SOI 4 - SOI NANA


Last month we did an update on
Nana Plaza
, so by way of follow-up this month we will take a walk down
Soi Nana
and see what changes have transpired since our last report. First of all, we did not realize how long it had been since we last surveyed
Soi Nana
top-to-bottom (it was
September 2003
), so we didn't really know how the new
Soi Nana
would stack up against the old.
One of the items we check off the list when surveying a
Nitescene Area
is whether or not it has met the criteria to become it's own stand-alone
Night Entertainment Area
. On our previous survey (
2003
) we concluded that the
Soi
itself (exclusive of
Nana Plaza
) did not meet the criteria - it was just too spread out (not contiguous). We did note that there were smaller contiguous areas (like within
Rajah Hotel
compound), however these contiguous areas had not reached a self-sustaining "
Critical Mass
". On our most recent visit (last night), we could not really see anything which would change our earlier assessment. Nevertheless,
Soi Nana
-inclusive of
Nana Plaza
- certainly does provide a locale where someone could come and make an evening of the great variety of entertainment in a relatively concentrated area.
The actual growth of
Soi Nana
over it's
2003
configuration has not been that great
(*CLICK HERE* to see our old Map)
however the tendency has been to open establishments closer to
Sukhumvit Road
, thereby concentrating the available entertainment into a smaller physical area. There is a real possibility that, with
Nana Plaza
the hub, the venues on
Soi Nana
that are contiguous to
Nana Plaza
, or very nearly so, could eventually form a single, larger
Night Entertainment Area
.

SOI 4 - SOI NANA

We have included a few pix on this main page, however if you would like to see additional photos of the remaining
Night Entertainment Venues
on
Soi Nana
, click on the below link.

SOI 4 - SOI NANA



---


- In the LAND OF SMILES -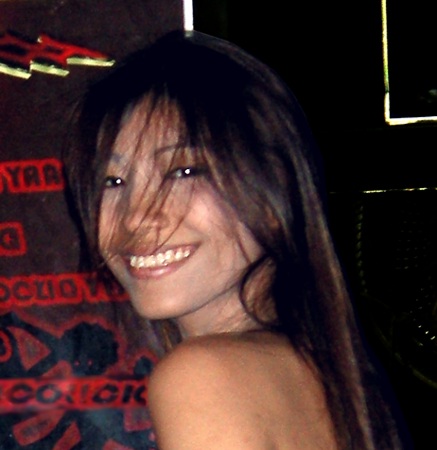 This month's Thai Smile shows us that 'coyote' can rock.