---
This month
Midnight Hour
revisits the
Night Scene
action on
Sukhumvit Soi 23
. It has been a few years since we did a top-to-bottom review that soi, and we find our visit is way past due : there have been several notable changes.

SUKHUMVIT SOI 23

We have included
Soi Cowboy
in the general survey this time around, however we did so to provide perspective rather than highlight that
Night Entertainment Area
(see our separate monthly update of
Soi Cowboy
below).

SUKHUMVIT SOI 23

Most of the
Nitespots
that were there on our last visit were still in existence, however we noted a lot of new venues deeper in the
Soi
- and virtually all of them were massage parlors of one type or another. There are enough massage parlors now on
Soi 23
that they alone could constitute a
Night Entertainment Area
in their own right - at least quantity-wise.

Door Art Of The Month
Award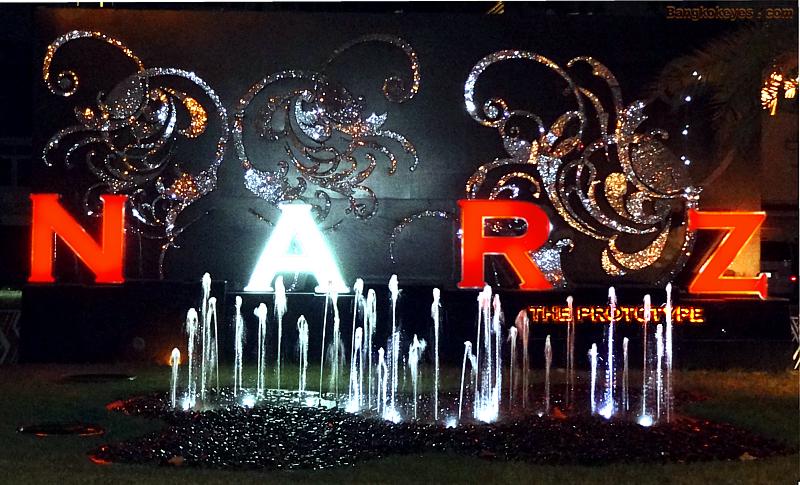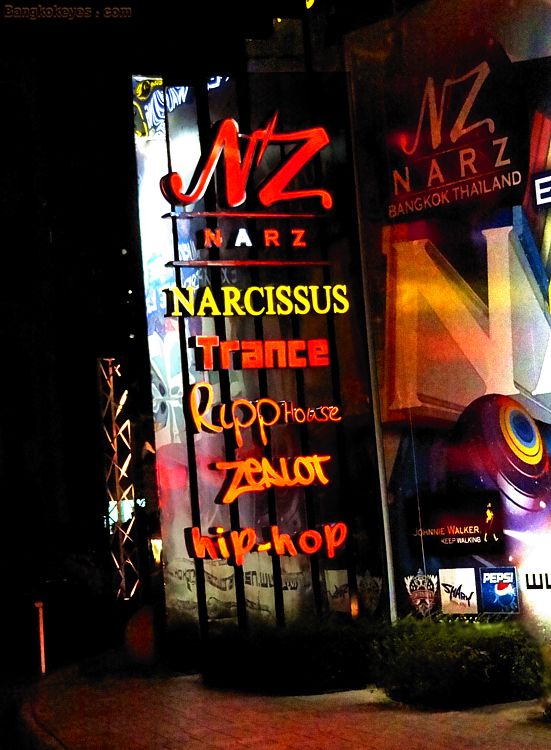 The Narcissus, after having moved down to the 'corner of the soi' a couple of years back, has continued to increase the variety of available entertainment, and to create a most attractive facade. As may be seen above. The best looking place in town.


SOI COWBOY

The other large build-up of bars is deeper yet into the soi, winding back past
Pegasus
and on towards
Soi 31
. This area is primarily geared to
Nippon
custom, to include
clubs, lounges, karaokes, massage parlors, restaurants
and '
snack
' places (refer to our map above).

SUKHUMVIT SOI 23

As long-time readers may recall,
Midnight Hour
continues to resurvey
Soi 23
and similar areas containing
Night Entertainment Venues
, with a mind to determine whether or not any area qualifies as self-sustaining
Night Entertainment Area
in it's own right. However, this time around we saw that not all the criteria, especially that of being generally "
contiguous
", had been met.

SUKHUMVIT SOI 23

The long-standing '
Pegasus Group
' have slowly continued to expand, adding the
Rush
to their stable. They have done considerable work on their exterior decorations - much to the benefit of the eye.

SUKHUMVIT SOI 23

One of the more interesting additions to the
Soi 23
scene were the
Pub-Restaurants
. Most prominent, and now quite popular, is
The Queen Victoria Pub
located just past
Soi Cowboy
. Not much deeper into the soi on the other side of the street is the new
Clubhouse Sports Bar & Grill
- a well-appointed pub-restaurant type venue. A bit deeper into the soi, after making a left turn as though to exit onto
Asoke
, you will see the
Crossbar
. It has been there a while, however it is looking better with time.

SUKHUMVIT SOI 23

Midnight Hour
would definitely recommend that the next time you are in the
Cowboy
area, take a look, and a short walk down
Soi 23
and check out the action for yourself.

SUKHUMVIT SOI 23

Below are a few more representative photos of
Soi 23
for your perusal.

SUKHUMVIT SOI 23


SUKHUMVIT SOI 23


SUKHUMVIT SOI 23


SUKHUMVIT SOI 23



---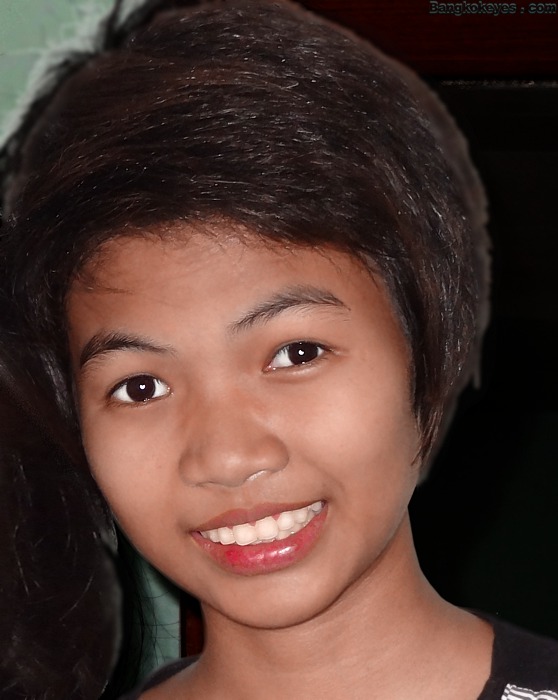 A great Thai Smile from a young lady living very near Bangkok.....