.








MONTHLY NEWS
COLUMN


Bangkok,


01 March 2019


William R. Morledge


March's Nightlife News
Bangkok's Bars - 20 Years Ago
A Smile in the Land of Smiles.
Reader's Corner: Back to Old Udorn
Bangkok's Graffiti Update - #156
Sometimes the most unlikely stories work out to be true, but that's, well, just
sometimes
. We had heard that
Sukhumvit Soi 1
had "
blossomed
" as a
Night Entertainment Area
, and that it also had a diversity of
massage parlors
. Well, the second part worked out to be correct, in any event. (
See map
)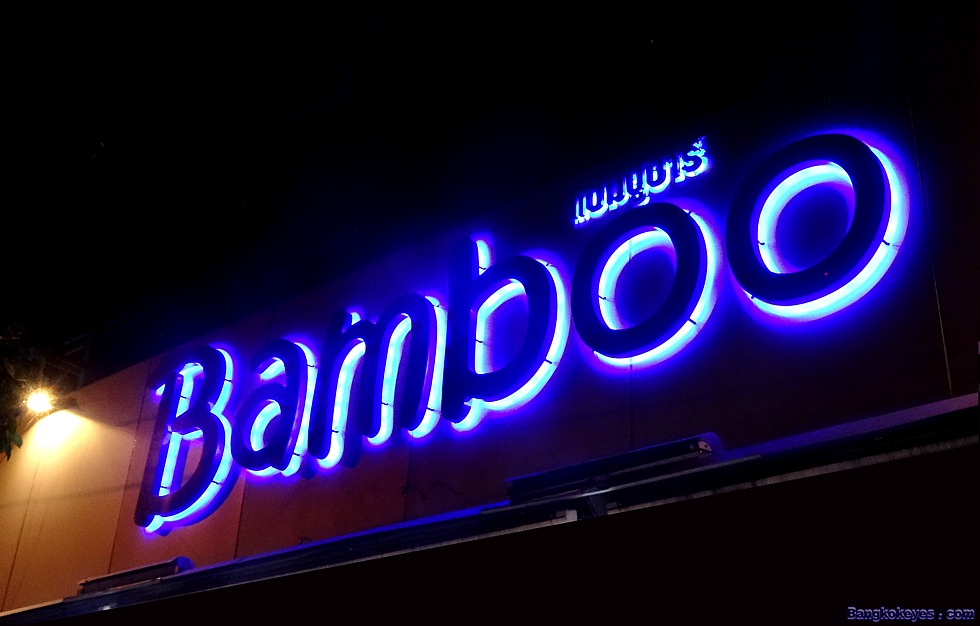 Bamboo Bar

is the main-stay, the survivor, of

Soi 3

(

Soi Nana Nua

).

SOI 3 Sukhumvit Rd

As we had not been to
Soi 1
since the closure of
Soi Zero
and
Sukhumvit 1 Plaza
Night Entertainment Areas
in the
2006-2007
timeframe, we decided to get on down and update ourselves on
Soi 1
and the area in general.
As can be seen from the map, we were met with nothing but

massage parlors

on

Soi 1

. -Which at least tends to prove the

M

IDNITE

H

OUR

proposition that one can find massage parlors on every soi on the lower end of

Sukhumvit

, all the way to

Phrakhanong

. (Actually there are no massage parlors on

Soi 9

- other than the back doors to massage parlors on

Soi 7/1 - Soi Eden

).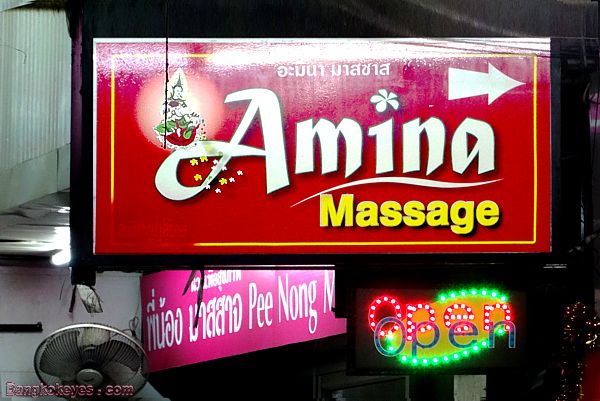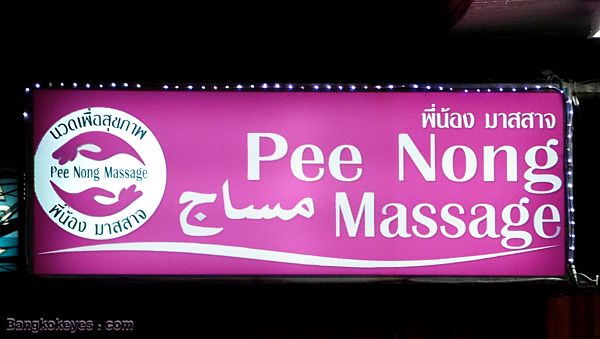 These two

massage parlors

have stood the test of time - located down a small sub-soi across from

Arab Town

.

SOI 3 Sukhumvit Rd

As there wasn't really enough '

news

' to be found on

Soi 1

, we decided to update

Soi Nana Nua

(Soi 3 Sukhumvit)

and

'Arab Town' (Soi 3/1)

while we were in the neighborhood. Results also seen on the map, above. We also took a quick trip across

Sukhumvit Road

to see what was going on along

Duong Pitak Road

- where there was a number of lit stalls on the eastern edge. (This was where the original

Soi Zero

started out - before it moved under the

Expressway

. (In those early days -the late

'80's

-, it wasn't called

Soi Zero

, or any of the other names it came to have, and was referred to, unofficially, as

Tobacco Road [

leading to, and past the

Tobacco Monopoly] )

. Virtually all the stalls on our current visit to

Duong Pitak

were food stalls, but there was one

Thai-oriented beer garden

in full swing, (so we gave it a mention on the map, as well).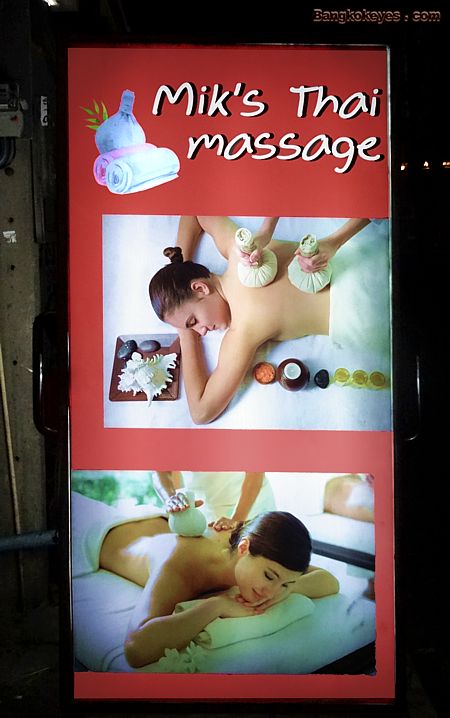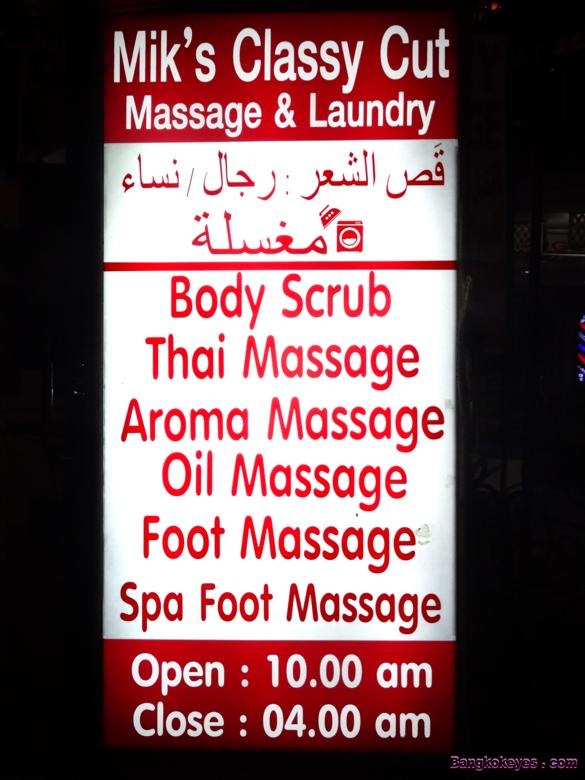 SOI 1 Sukhumvit Rd

A last note: we recorded two massage parlors in Nana Square on the second floor which, like most of the massage parlors on

Soi 3

, cater to the Middle Eastern tourist.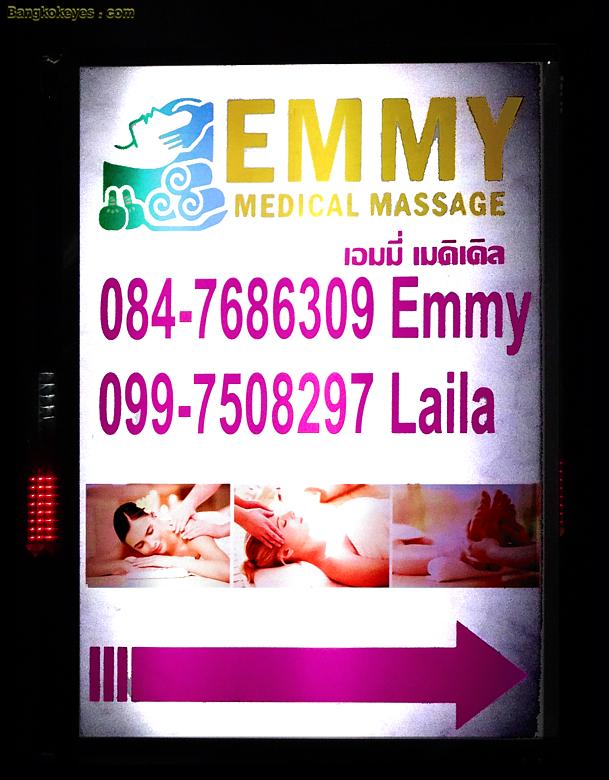 SOI 1 Sukhumvit Rd

Below are additional photographs of a few of
Soi 1
massage parlors
.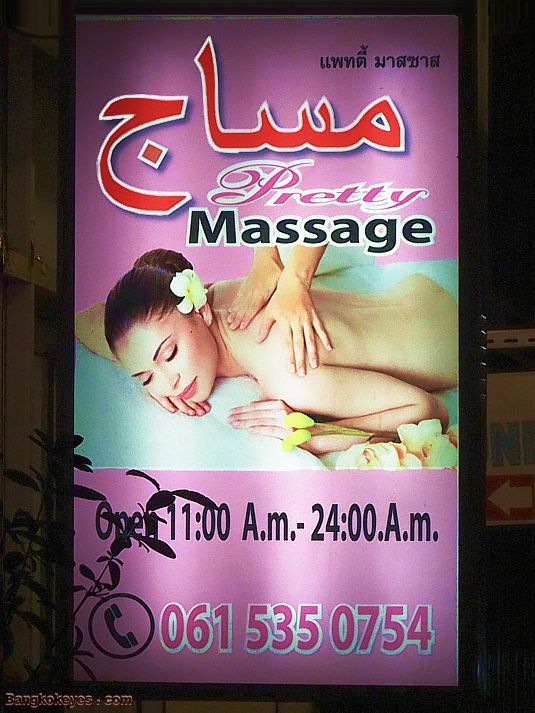 SOI 1 Sukhumvit Rd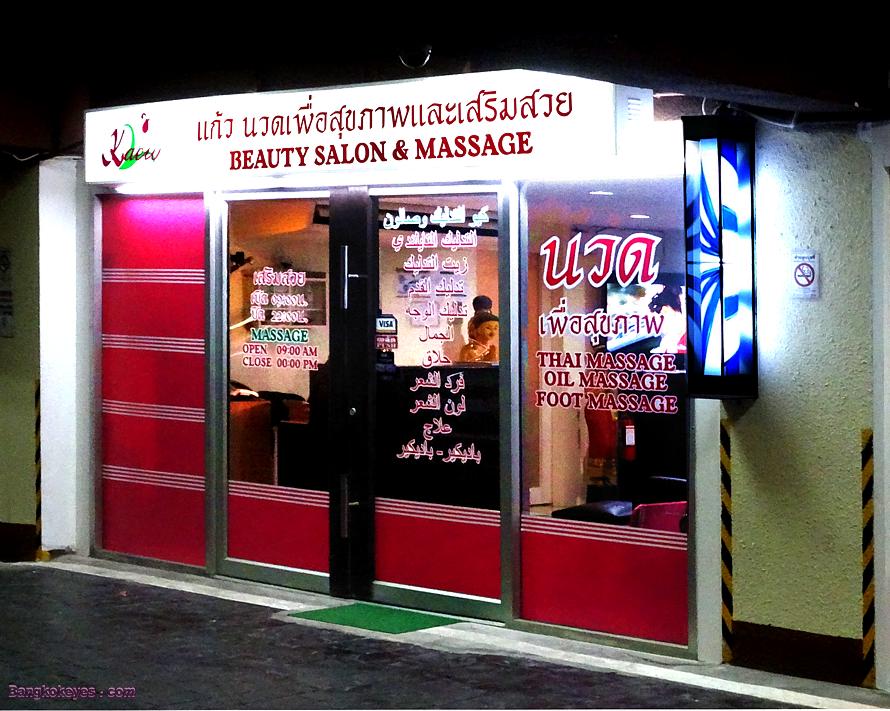 SOI 1 Sukhumvit Rd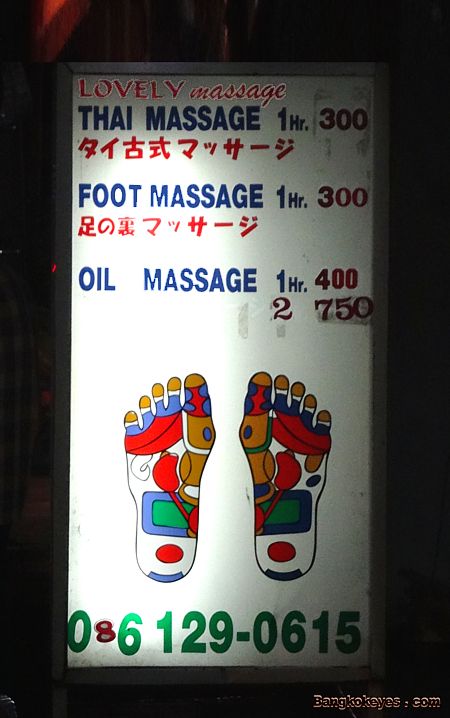 SOI 1 Sukhumvit Rd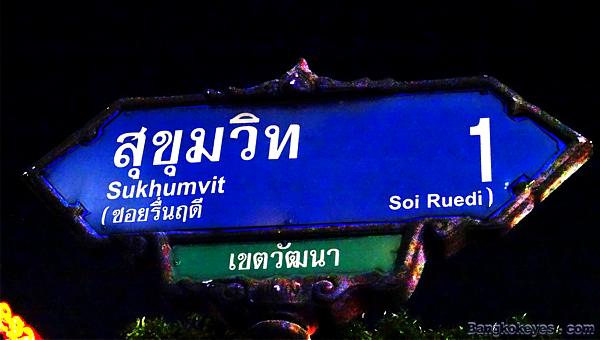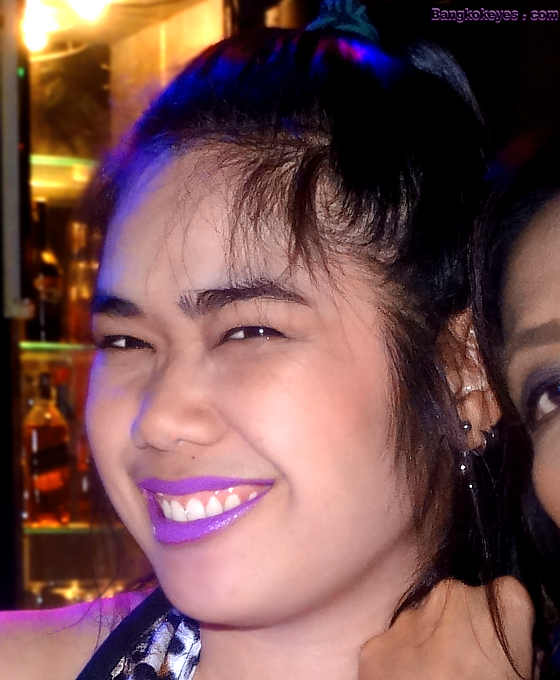 March's

Thai Smile

is mischievous - and then some...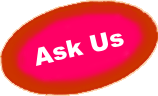 Join the '

Comments

' page...




STUCK IN UDORN WITH THE 60's-70's BLUES AGAIN

READER

:

Sirs,


Hi, I just wanted to make sure it would be okay if I use some of your photos of the old

Udorn bars

on my historical facebook page, the

Air America Historical Social Club

page? No doubt, many of the old pilots and crews are going to remember the places in your publication.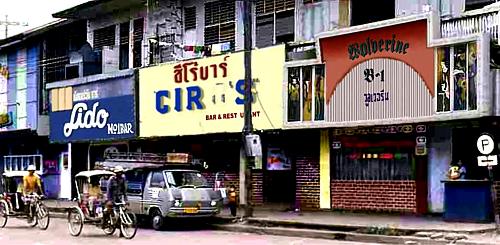 Many thanks!

MIDNITE HOUR:


Please feel free to use any or all of the photos and/ or text from our

Udorn in the 60's & 70's

< link >

article. All of the photos / video-grabs were sent to me from

3rd

parties or taken from the Internet. I do not hold the copyright on those photos or the video-grabs (...if they exist). As copyright may be held by others, it is

Bangkok Eyes

policy that anything submitted to us is assumed to be in the "

Public Domain

" unless otherwise annotated, or later demonstrated to be to the contrary. Further,

Bangkok Eyes

, as a

'news' column

, uses the photo excerpts and video grabs under the

'Fair Use'

provisions of the

Copyright laws of USA

and elsewhere. It is likely you would be able to use the photos under

Fair Use

in any case. Should you be using text from

Bangkok Eyes

, could you kindly show attribution? All of the photos used in the article have been enhanced by us in

PhotoShop

(but not falsified in any way). They will appear much more clearly than when they were originally received by us.

'PUSSY COLLECTION' & THE 'MISSISSIPPI QUEEN'

READER

:
I've just come across this card from the

Pussy Collection

amongst my stuff and am somewhat amazed by it. The only problem is that I can't remember when I acquired it! My guess is that it is from

2004

when I was hunting down (an acquaintance from the former

Mississippi Queen

). I wonder if you have any observations on the possible date based on the card (address?

60-62 Patpong

). Cheers for now.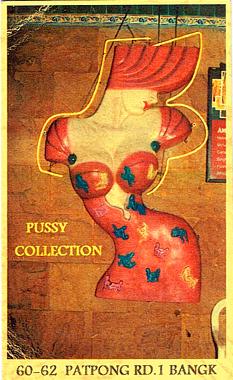 MIDNITE HOUR:


An interesting 'find'. The

Pussy Collection

opened

September 2001

and closed

January 2014

. The address (and the pic of the deco-relief lady on the bar facade) locate the

Pussy Collection

next to the now-also-closed

Gold Finger's ( Mississippi Queen )

. Hope this helps.

SOI 26 ANOMALIES

READER

:
Re your last month's article on

Soi 26

,

Yorimichi massage

is missing. It is shown correctly on your

2014 map

. On

Soi 24/1

, as you walk down the soi from Sukhumvit, the last shop on the left on the corner where

Soi 24/1

jogs to the left, the FS massage shop is called

Hanabi

. It extends to

Soi 26

. I was told this shop is open only at night. I haven't visited that area for a couple months, but I'd be surprised if there were any changes to the shops on the right side.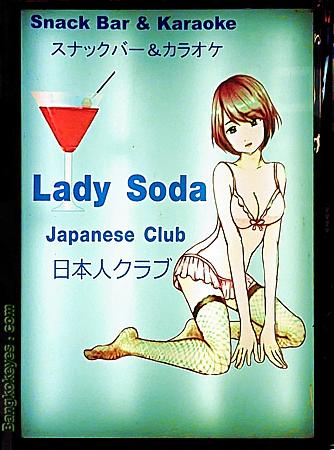 MIDNITE HOUR:


This is valuable feedback on our

January

visit to

Soi 26

. We have received similar feedback on the

Soi 26

article from other readers. This certainly warrants another look - so we went down last week to see what we could see. I saw where

Snow White

has lifted the shutter, or whatever?? and is now open at its 'original' location on

Soi 26

- the far side of the soi (the

Snow White

sign I previously saw on my survey on the

Soi 24/1

side of the street has been removed). Not only that, but on the opposite side of the street , the second

Lucina Massage

had reopened this time around. (I notice on my recent map, I misspelled

Lucina

as

Lucinda

). Not only that but the

Yori Michi Massage

, which you mentioned, had also reopened (same side of the street). Then I went to the next soi down (

101 Premium

), and found

Lady Soda Snack

was reopened, as was

Izakaya Soramame

. Also I noted another open

Venue

: '

Izakaya Dining

' which I originally mistook as part of

Aube

(which now looks to be closed...).

This points up the problems involved in surveying a

Night Entertainment Area

only once, or only very seldomly. Specifically, we report only those

Venues

which are open during normal evening operating hours (if closed and have a sign posted indicating they will be reopening, we report as current, not 'closed'). In this case, a number of shops on

Soi 26

were not open on the night of our survey, nor did they post signs indicating they were to reopen.) We therefore had no option but to report as "

closed

". Time permitting, will resurvey and publish an update.

WHAT IS TING-TING ?

READER

: Hello,
Thank you for your posts. What can you tell me about

Ting Ting

? What is the concept? Best regards.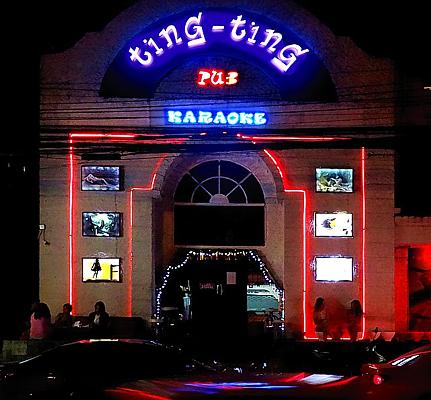 MIDNITE HOUR:


I am assuming you are referring to the

Ting-Ting Pub

on

Soi Udomsuk

(Sukhumvit Soi 103). As mentioned in our

April 2016

issue, the

Ting-Ting Pub

is primarily a hostess club. Many such clubs, especially in

Thai-centric Night Entertainment Areas

will call themselves '

Pubs

' and/ or '

Karaokes

', and may actually also function as such. It should be noted that we have not re-visited them, however they currently have a

Facebook

page which indicates they are still in business and remain a hostess club. At the time of our visit foreigners were welcome.
Note: Text may be edited for brevity and/ or clarity.

'Reader's Corner' moderator -

'Boge' Hartman


Historical Research



Let the March 2019 Follies begin-



The now-renovating
ex-
Radio City
was hoping to open by
1 March
, but it looks like they are not immune to
traditional subcontractor failure
any more than the rest of us. The on-site
Construction Supervisor
advises that it will open as
Radio City
once again (at least for the start-up), and the downstairs will be an
A Go-Go
, while the upstairs will be a
Disco
. This of course, remains a "
wait-and-see
" item. They should be opening in a week or two...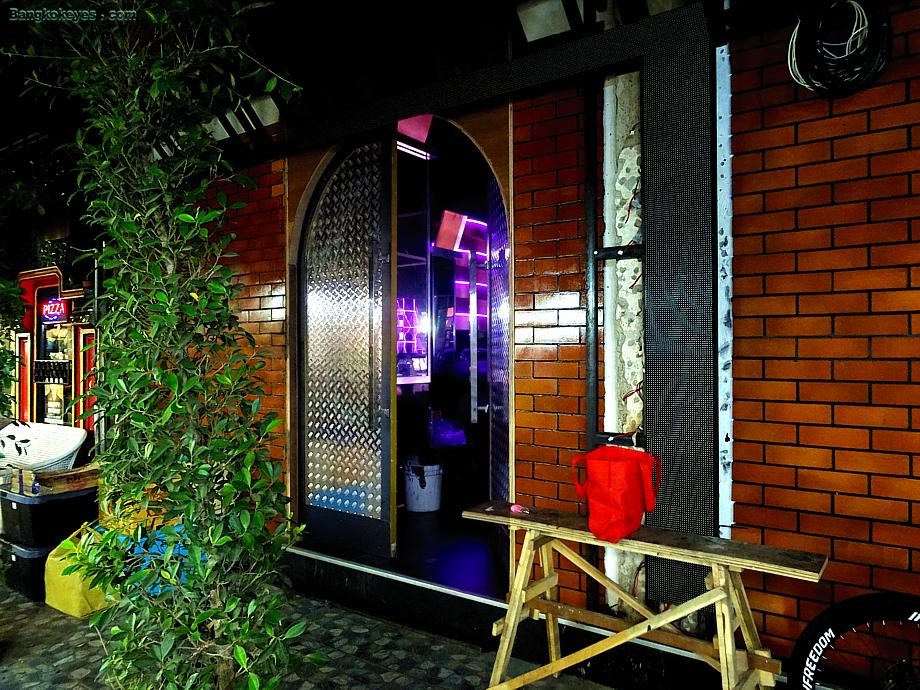 PATPONG 1

Bada Bing

(Twilo) A Go-Go

was to close at the end of

February

, if those 'in-the-know' were to be believed. Nope - still going strong. There is, however, a good chance they will close in the near future. No chatter on what it might become ...should it close. Keep on rocking...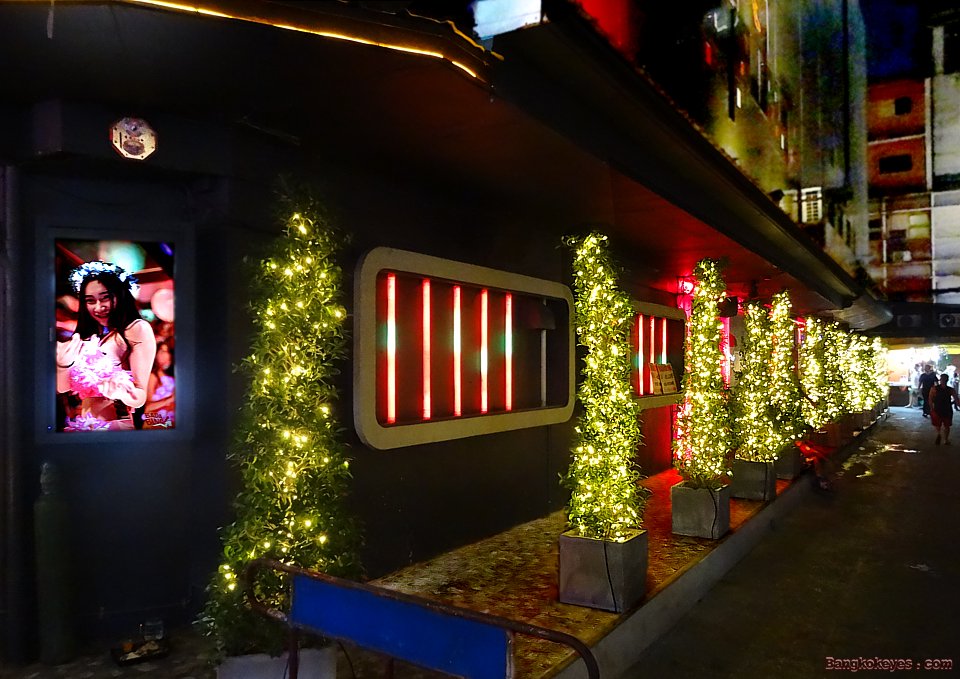 PATPONG 2

It appears the street-pundits got it wrong on the
Old Dutch Corner
replacement - instead of
Crazy House 2
(or similar) the proprietors chose an original, and quite suitable moniker, the
Kazy Kozy
. And they opened on schedule -
1 March
(although it was a '
soft opening
' of sorts, where the staff got sorted-out in the early hours, and then opened for public business at
23:00
hours.) Welcome them to the bright lights, big city...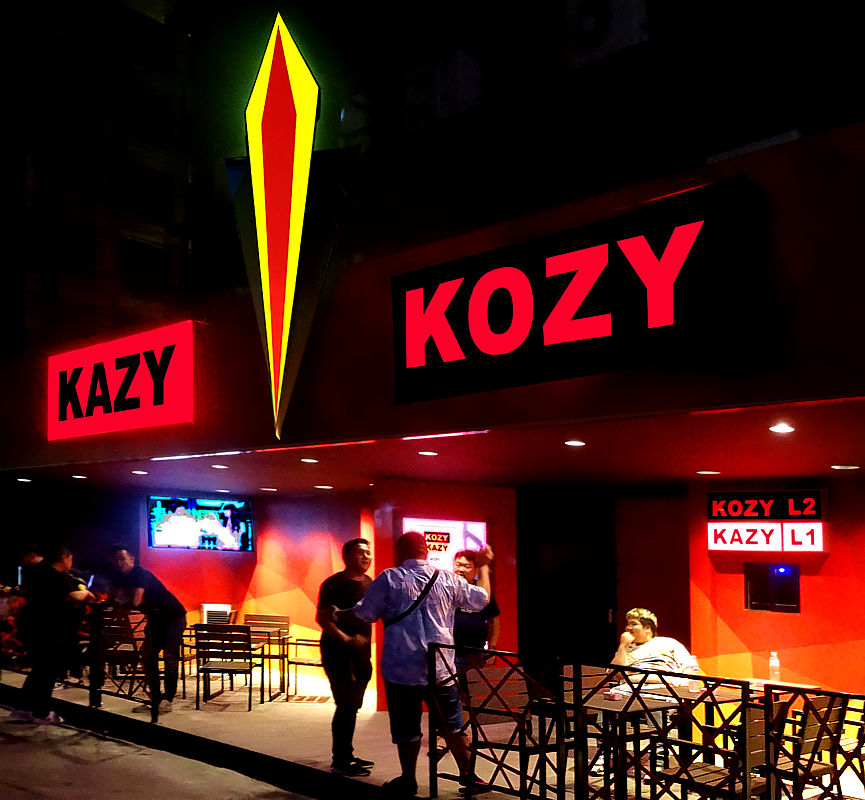 "The

Door Art Of The Month

" for

March

is a no-brainer. High marks to the

Kazy Kozy

for originality - the 'neon' hits you in the eye as you walk past...




SOI COWBOY


The

Shadow Bar

bar beer

closed last month (just after our last-month survey), and began renovations in earnest. Word on the street was it would be

Soi Cowboy's

second

ladyboy bar

. The name was 'up in the air' for much of last month, but later '

Staff Wanted

' notices began appearing with the name, "

Shadow Ladyboy Bar

". The bar opened as scheduled -with that name, on

1 March 2019

. '

Shadow

' has been a popular bar name through the years on

Soi Cowboy

- some of you will remember the long-running

(Crazy Jack's) Shadow

- which disappeared in

November 2002

. (

Crazy Cat

is now in those digs...),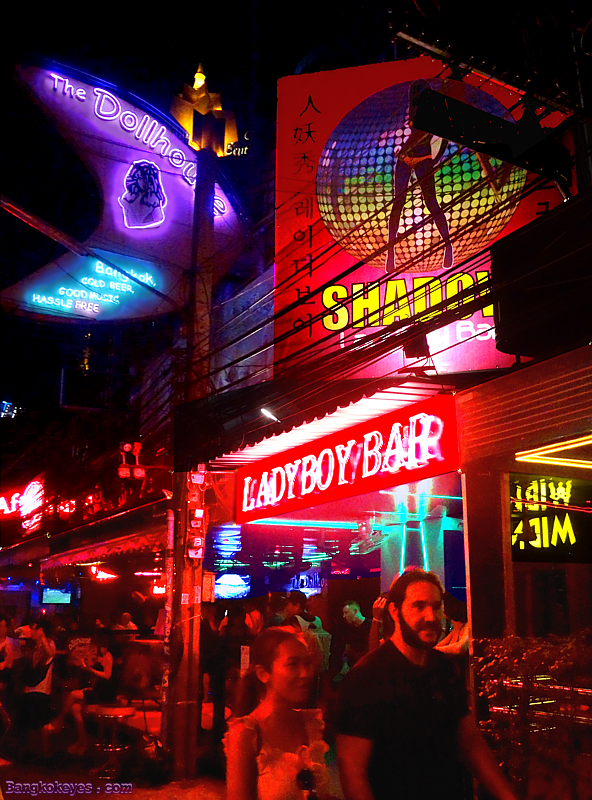 DO YOU TAKE YOURS WITH -OR WITHOUT ?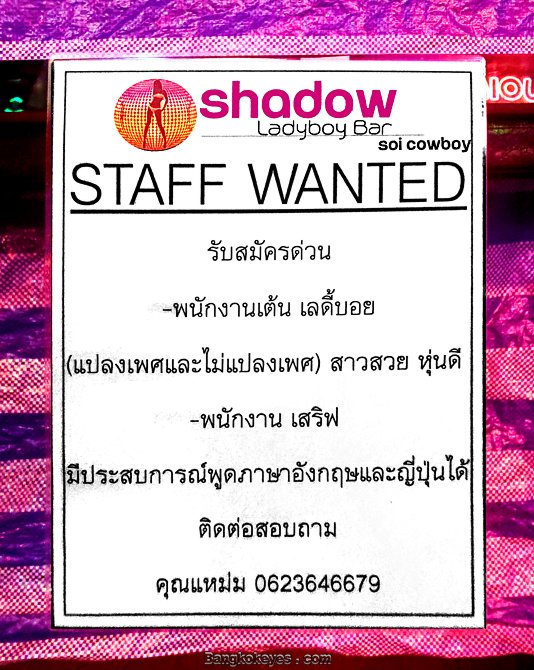 Translation:

Urgently Accepting Applications
Ladyboy Dancers
(

Gender-Changed

&

Gender-Not-Changed

) - Beautiful, Good Figure.
Serving Staff
Having Experience Speaking English & Japanese
Contact & Enquire
Khun Mam (Tel No.)


SOI COWBOY


A quick clip of the
Nana Plaza
upstairs (left side going in). Something for the
Archives
.
VIDEO CLIP

NANA PLAZA


Hanrahan's

Irish Pub

is still hanging in there - while rumors continue to circulate that it is to be changing hands and will undergo renovations. (Rumors and

65 baht

will get you a cup of ice-coffee at the

Thermae

, but this one might be coming true..). We'll be keeping an ear to the ground...

SOI NANA


The
Welcome
(
W
), an offshoot of
The Balcony
, continues to improve its exterior lighting.
Modus operandi
unchanged - a 'mostly' outside bar beer. Let that train roll on...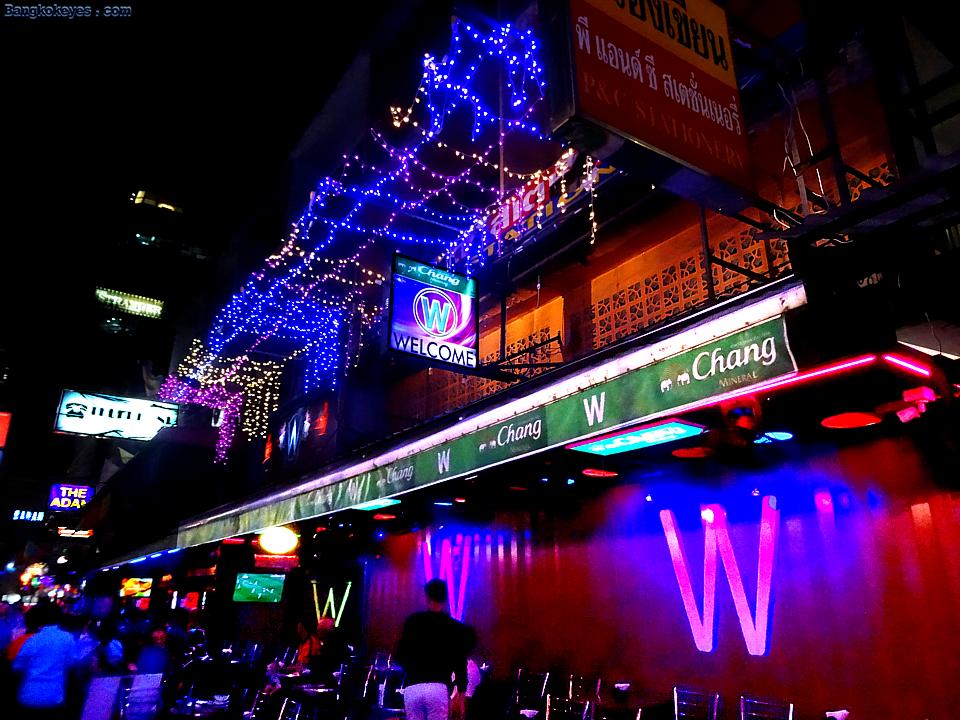 SOI KATOEY


It looks like the
Sugar Bowl
, contrary to our claims to the contrary, have, against all odds, reopened. Welcome back to the rough & tumble.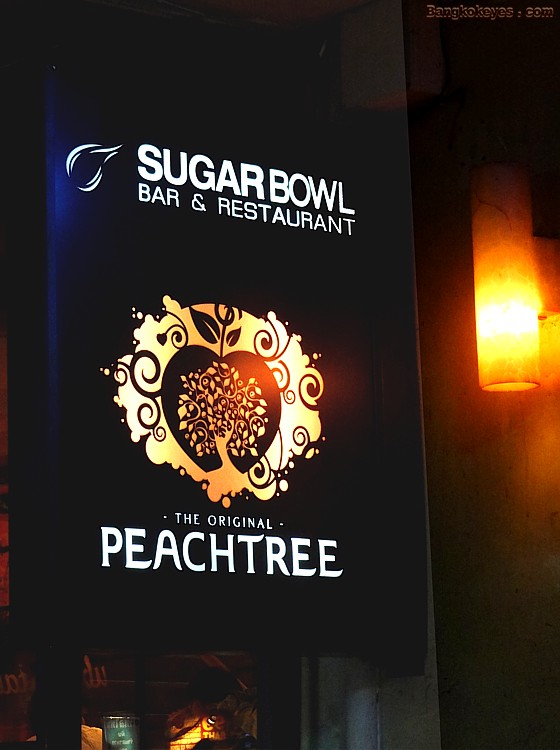 SOI KATOEY


Izakaya Kanpai 22
has opened newly in the
Honey Plaza
. It looks more like a
Japanese Restaurant
than a true
izakaya
, so let's see what the future brings...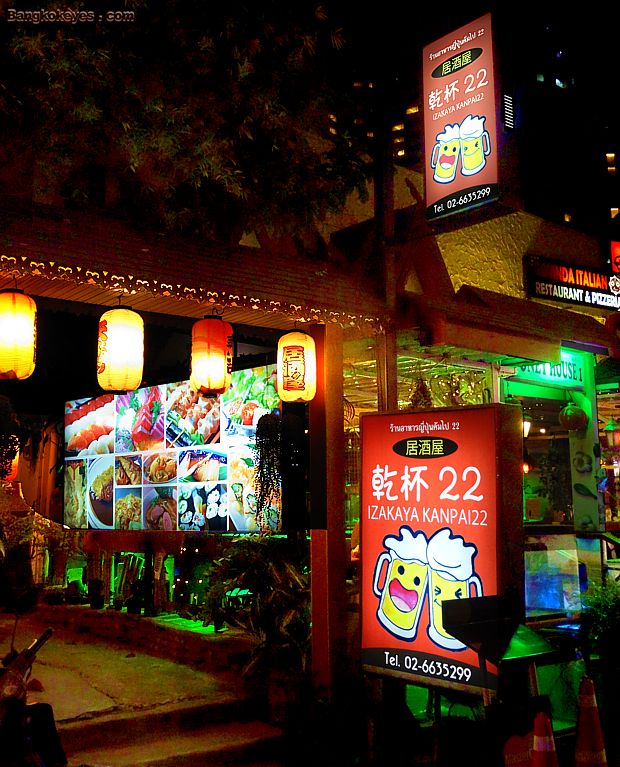 SOI 22


The
Bar I'on
didn't have a sign nailed up, so they didn't have one to take down... Things looked darker than a poisoned well when we walked past last night. May they catch the gold ring next time 'round...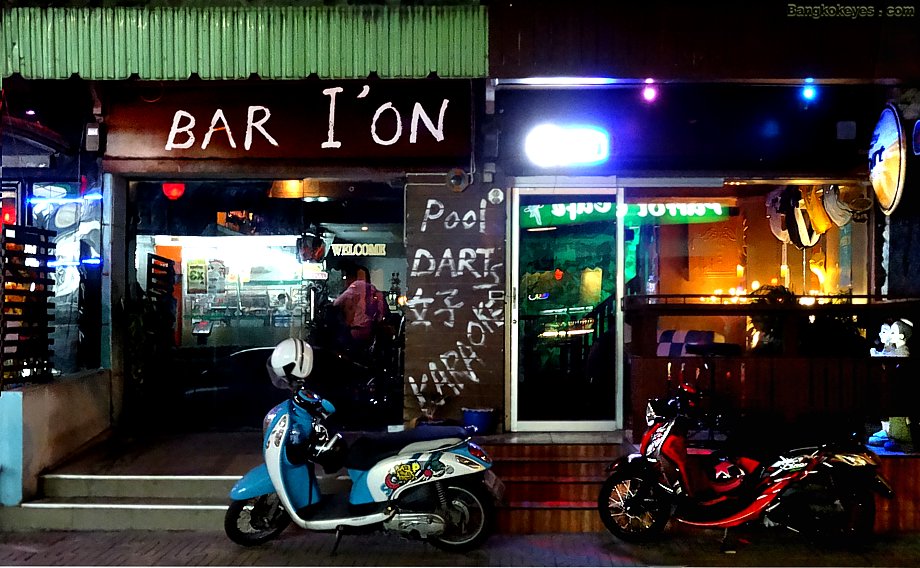 SOI 22


The
Chawan Thai Massage
located on the first small sub-soi past the
Apoteka
is no more, having been replaced by the
Phoenix Massage
. May the
Phoenix
continue to slip and slide...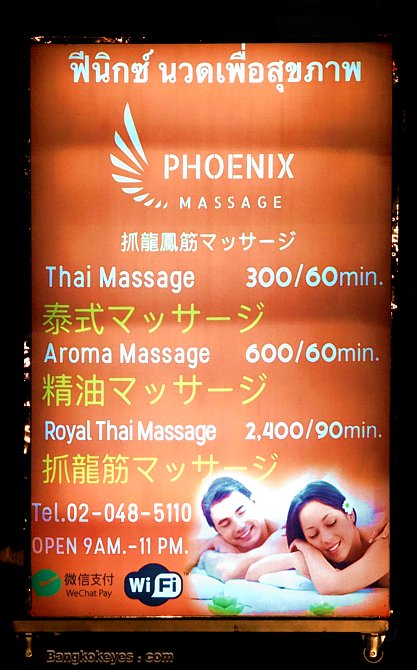 SOI AMBASSADOR (Sukhumvit Soi 11)


The
Rosabieng
(The 'Dining Car')
Music Bar & Restaurant
has fallen afoul of the
Fates
. Their outdoor drinking / dining areas were steeped in deep-shadow and sworling dead leaves... They have been closed for just over a month - we'll be dropping them from the roll call...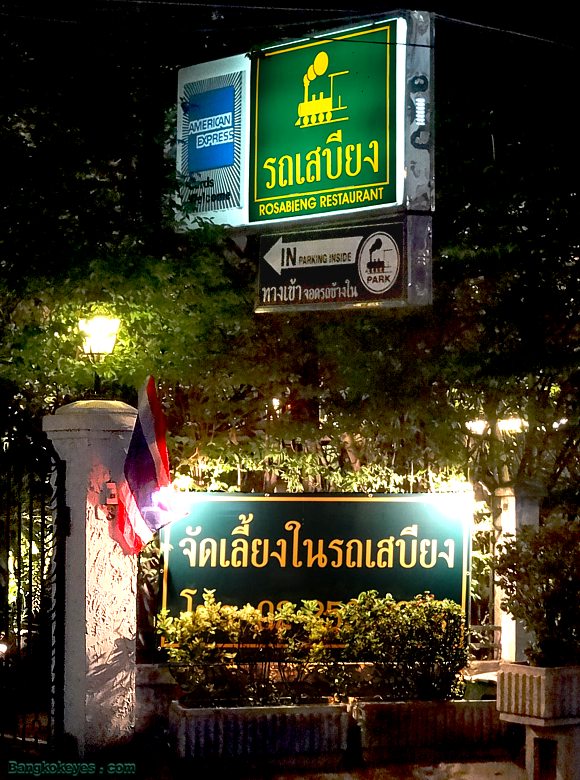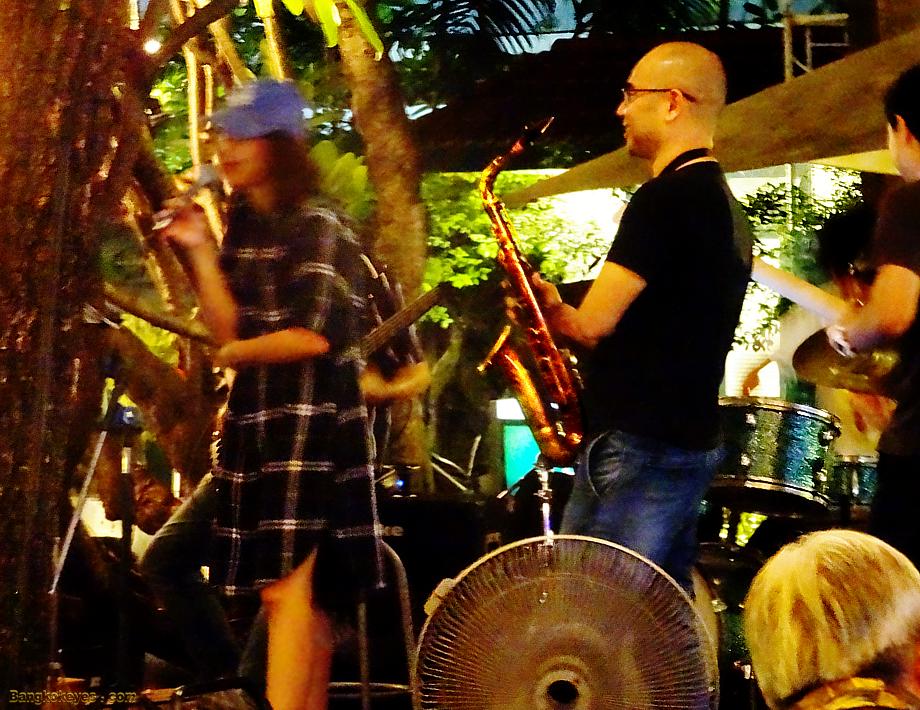 SOI AMBASSADOR (Sukhumvit Soi 11)


The
Players Bar
has changed their signage.
We think we liked their old neon better...
Pool bar
remains the format. Let the good times roll...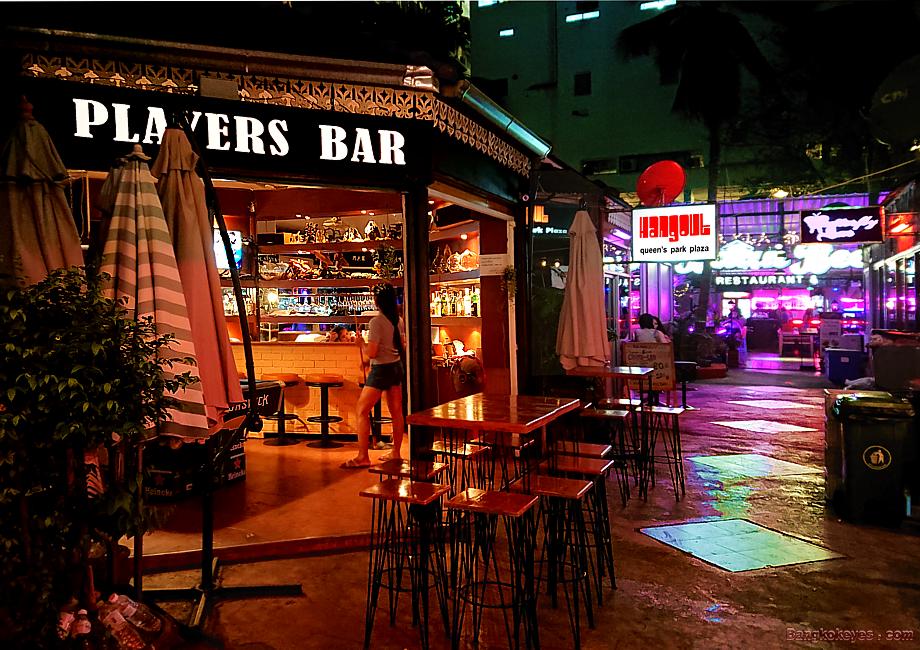 QUEEN's PARK PLAZA (Sukhumvit 22)


Last month we noted (with several photos) a general crackdown on many of the
massage parlors
by the local
sign ge

.

sta

.

pos
. This month - thanks to a regular contributor - a little more clarity: Should you want to have a
Jacuzzi
on premises, then you need to have a license. You, with license in hand, are then entitled to call your shop a '
spa
' or '
massage
'. Further, those massage parlors offering full service (
FS
), i.e., having a priced menu of those full services at the reception desk (for example), are not allowed to call themselves '
massage
' or '
spa
' on their signage. An example (noted last month - but without photo) is the
Dream Heaven Massage
which became the
Dream Heaven Nuru Nuru Gel
.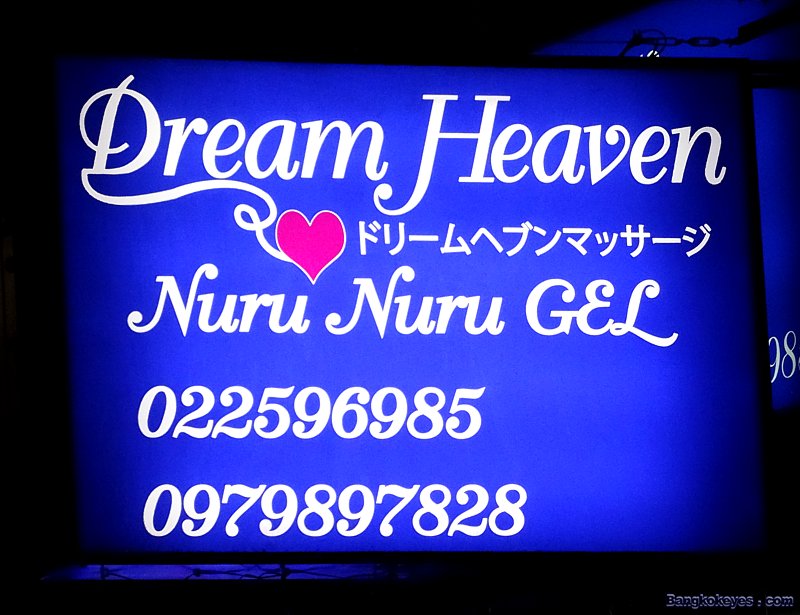 SOI DEAD ARTISTS (Sukhumvit 33)


Dozo
(upstairs,
S33 Compact Hotel
) is another
massage parlor
now no longer allowed to display the word '
massage
' on their signage. (Up until last month, they were '
Dozo Love & Massage
'). Yes, they are still in business...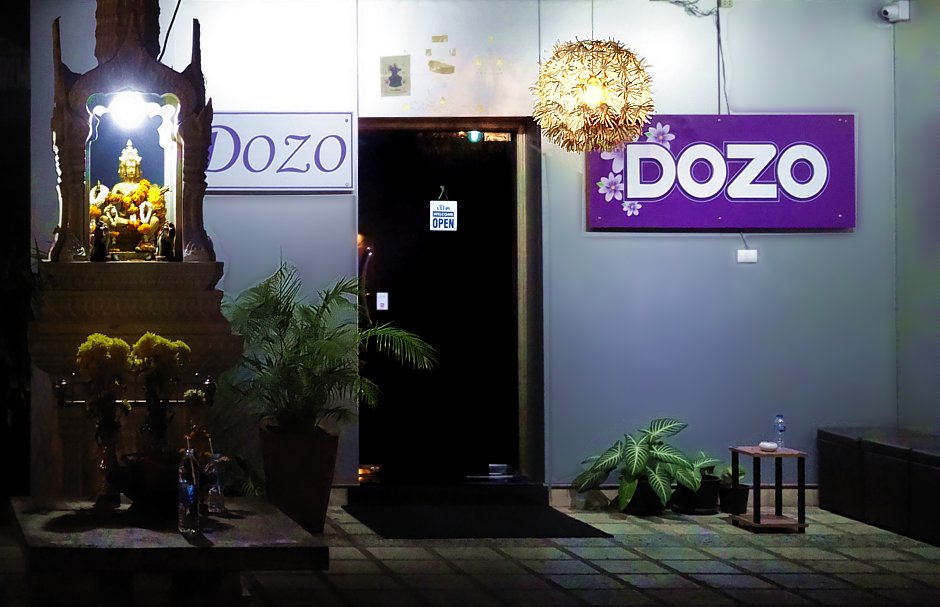 SOI DEAD ARTISTS (Sukhumvit 33)


Joy
, located on the
2
nd level of
S 33 Compact Hotel
is yet again
REOPENED
.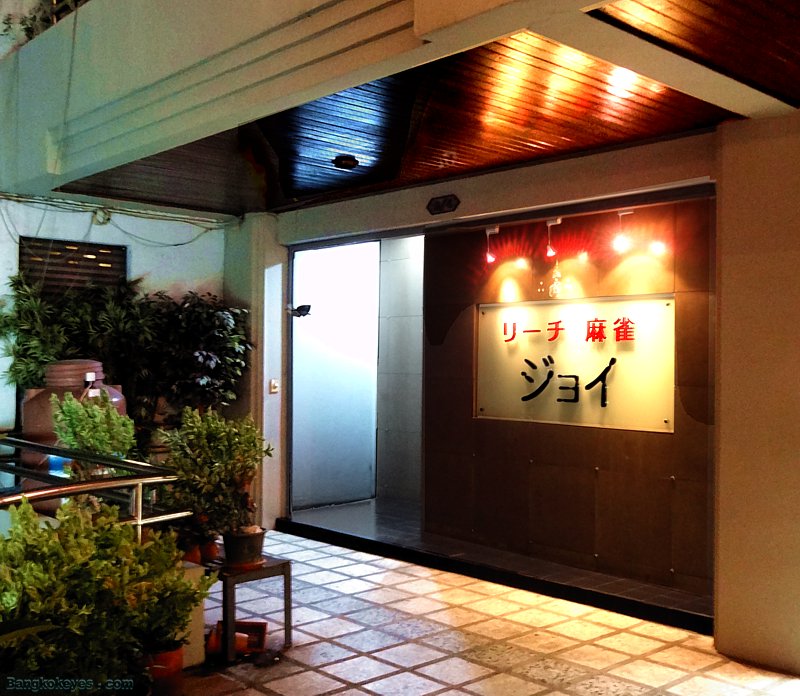 SOI DEAD ARTISTS (Sukhumvit 33)


MAP



Y'Not Bar
, after a good start, has run headlong into the abyss - it appears that renovations are commencing.... In retrospect, perhaps we should have asked them if they were the same
Y'Not Bar
of yesteryear (
2007
) at
Sukhumvit 1 Plaza
... Guess we'll never know...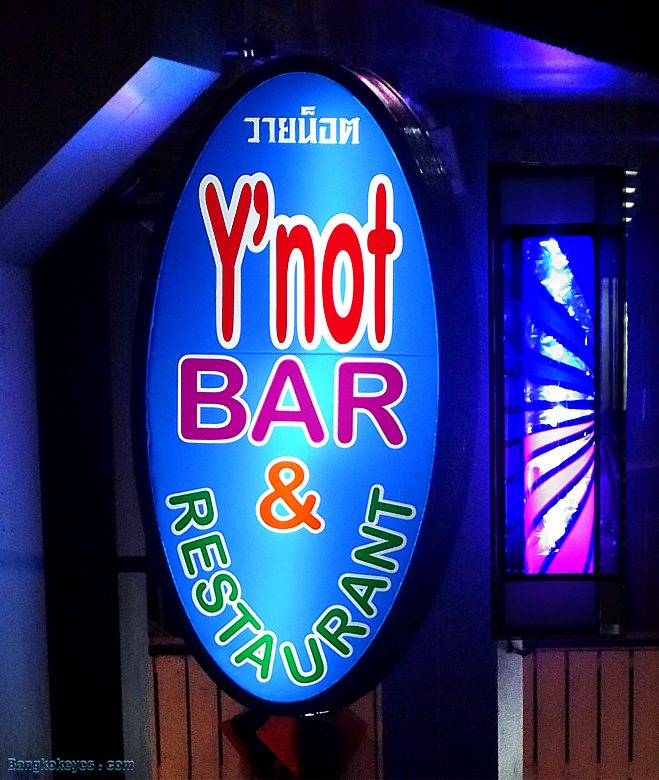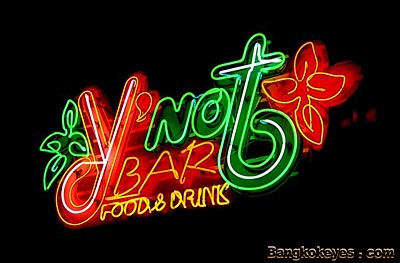 SOI EDEN (Sukhumvit 7 / 1)


First the upstairs
X-Size
closed, then a month later the downstairs
X-Size Massage
closed, leaving the
pool bar
as the last-man-standing. This month the
pool bar
is closed and the entire area has been fenced off for redevelopment. The remaining bars on the
Soi
are trying hard to show it's "
business-as-usual
", but in fact, bars have been moving away -slowly but surely- for the last year. The handwriting is more than just on the wall...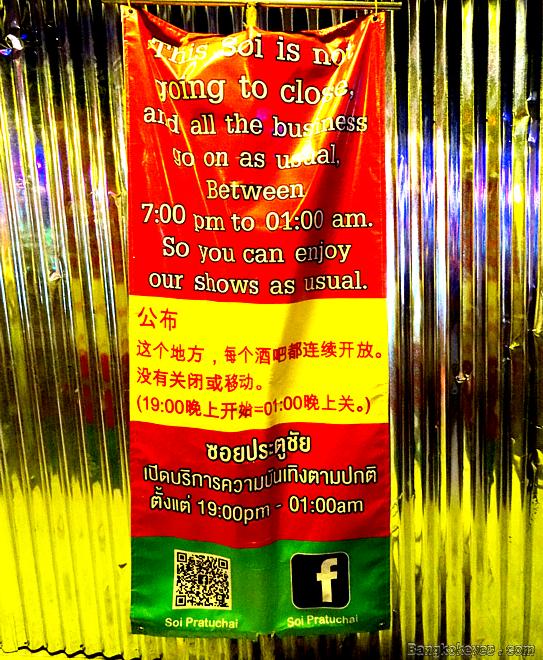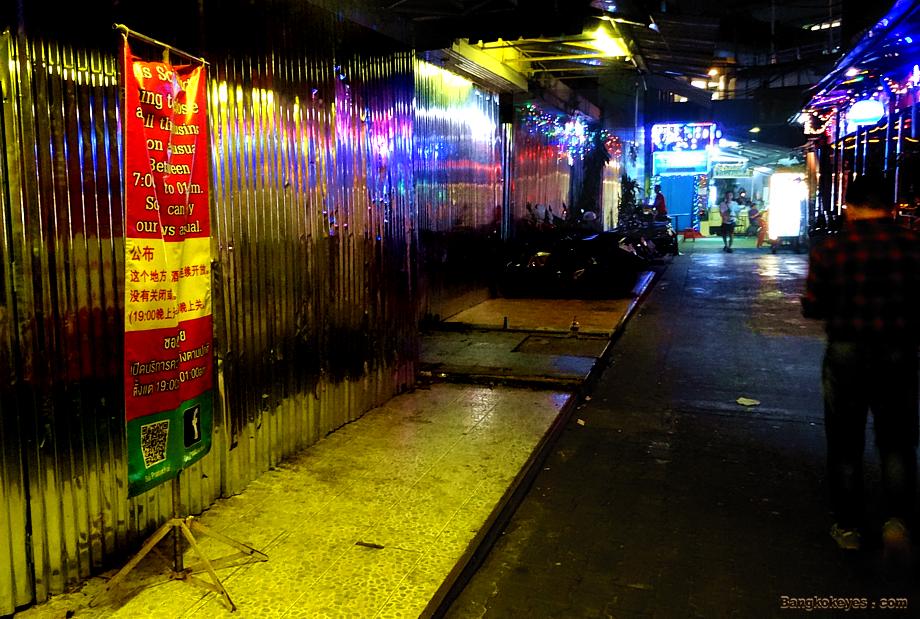 SOI TWILIGHT


While 'making our rounds', we ducked down Soi 7 to see if the

Bier Garten

was still there (it was). While there, we noticed no less than 11

street bars

and

street bar & noodle shops

(some of which are seen in the video below). We note that one of the attractions of

street bars

is they allow smoking. They operate there with a certain 'immunity' (at least while all the new construction is under way), and are doing business much earlier than the 'late late'

street bars

that operate on Sukhumvit Rd and elsewhere. Shake it, don't break it, ladies...
VIDEO CLIP

SOI 7 Sukhumvit Rd



A PAGE FROM Bangkok's NIGHTSCENE HISTORY....
20
YEARS AGO

March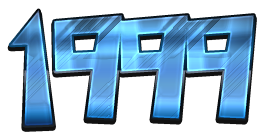 With thanks to Cool Text -cooltext.com

Bangkok Eyes goes back in time to see
Who was new - And who was through
in the Expat Night Entertainment world.
How many of these old 'oases'
do you remember ?
Patpong I



*

The previous month, the upstairs

Lady Night

was required by the

Sign Ge

.

sta

.

pos

to post their registered legal name -

Star of Love

(a name being used by another

Venue

on

Patpong 2

). The

Lady Night

complied by displaying both names. This month the

Lady Night

officially became the

Star of Love

once again, and the other

Venue

on

Patpong 2

was required to change its name - see below...) No

Nitespot

currently occupies that space.



Patpong 2



*

The previous month, the oral services

Venue

calling itself the

Star of Love

was caught up in the sweep of the

Patpongs

by the

Sign Ge

.

sta

.

pos

, forcing them to change their name to

Star of Light

. (The

Star of Love

name belonged legally to a

Venue

on

Patpong 1

...) The

Star of Light

remain at that location today.



Soi Cowboy



* No changes that month / year. -




Nana Plaza



* No changes that month / year. -




"Entertainment Plaza" (Soon to become

'Clinton Plaza' - Thermae Annex

)
[ February 1999 - May 2003 ]
*
INITIAL REPORT
: This
Night Entertainment Area
quickly reached
'Critical Mass'
, appearing on our survey for the first time in
March 1999
. Below are the '
founding
' bars, -
beer bars
one and all:
*
The Beach Bar
*
Top Secret
*
"No Name ?"
*
Porn Tory
*
Happy Prosper Beer Bar
*
"Saloon"
*
Chan's Corner
*
Pop Eye Bar
*
Nuch Bar
*
(an unnamed bar beer)
*
Beer & Coffee Hut Beer Bar
Soi Katoey
( Silom Soi 4 )
*
Body Star
opened newly next door to what was the
Tapas Cafe
. The
Body Star
is now
The Adam
massage.
*
The
X Bar
closed its doors for good. It was located just past today's
Telephone Pub
.
Welcome Bar
now occupies those digs.
*
The
'Peking Restaurant'
closed its doors for good. No
Nitespot
currently occupies that shophouse.
*
The upstairs
Deeper
closed its doors (again). Currently
Hugs
occupies that space...
Buckskin Joe Village
(~ December 1988

to

December 2006)
(Also known -originally- as

Tobacco Road

or

Soi Rot Fai

or, '

The Tracks

', and later as Machim [Thai] and

Soi Zero

)

*
The
U & I Bar
opened newly next door to the
Another Bar
.