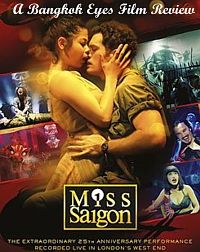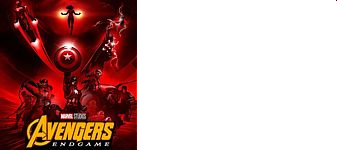 MONTHLY NEWS
COLUMN


Bangkok,


01 October 2020


William R. Morledge


October's Nitelife News
Bangkok's Bars - 20 Years Ago
A Smile in the Land of Smiles.
Reader's Corner: Naturist A Go-Go 1967
Bangkok's Graffiti Update - #173
Fillin' our heads full of figgers and angles, and tellin' us stuff we already know...

," or so says

Billy Joe Shaver

... One of the things we '

already know

' is border closures under the

Emergency Decree was necessary

in controlling the

Coronavirus

. We also '

already know

'

Thailand's

ongoing border closure continues to cripple our

Night Entertainment Industry

.

A

lthough

Venues

on

Patpong 1 Road

are slowly reopening, it remains quiet, virtually deserted and without customers...

Coronavirus Overview
GLOBAL 2nd WAVE FADES FURTHER
01 October 2020
This month we again review the

global figures

alongside several 'typical'

individual countries

. For purposes of comparison, this month we are publishing data for the same countries we analyzed in previous months. Note:

'typical' countries

are so selected because of their accurate record-keeping and, not coincidentally, their implementation of internationally recognized precautionary and medical treatment procedures used in containing the

Coronavirus

. As was the case last month, it is immediately observable from these graphs that the

2nd Wave

generally rose, then began falling - both globally and for each of the individual nations, during the same timeframe. The only geographic area glaringly slow in beating the

2nd Wave

is

Europe

(including the

U. K.

) - it appears they are just now starting to experience falling case rates. This is likely due to their less-than-organized implementation of precautionary containment measures.

It also

becomes apparent

from the analyses of the graphs of these countries over the last 4 months, and from analyses of countries who have not been successful in implementing adequate isolation protocols, we can now

reconfirm, yet again, which measures work, and what does not work

- at least as far as 'isolation' and 'control' are concerned. However, isolation is not the full answer - see the detailed discussion following the graphs below.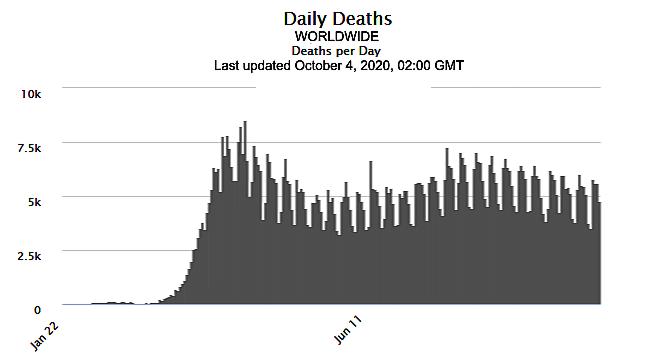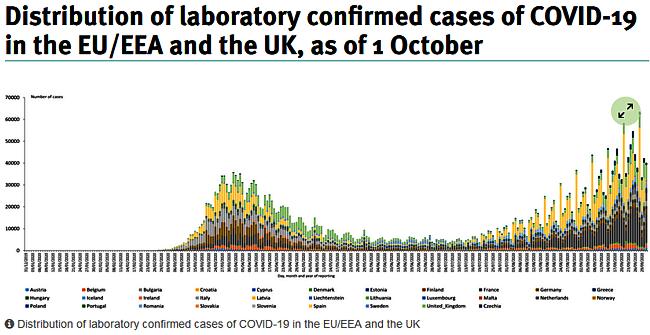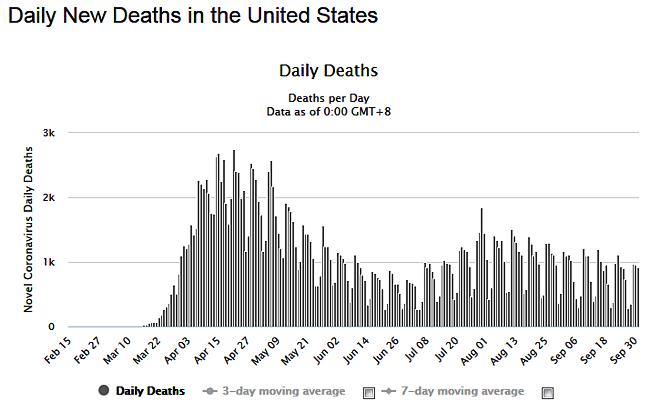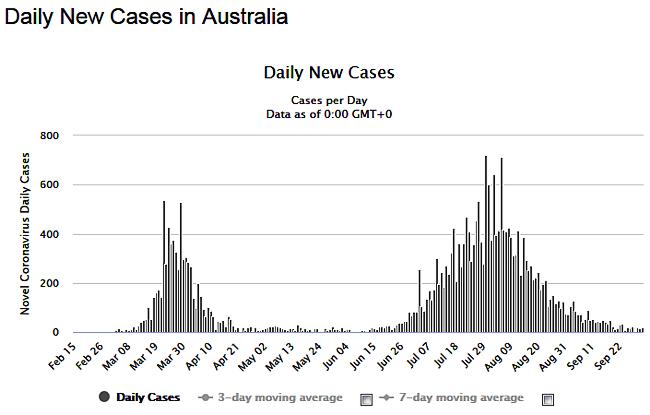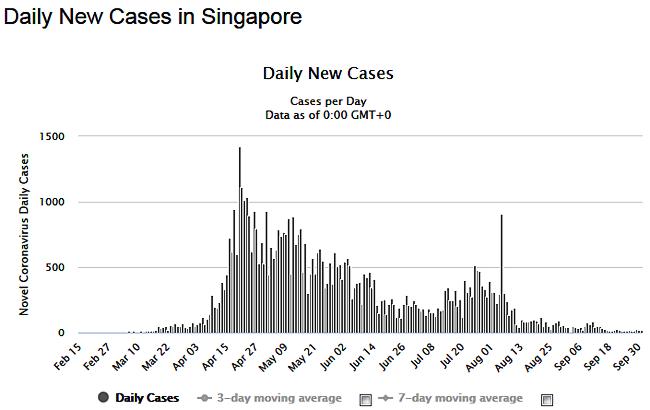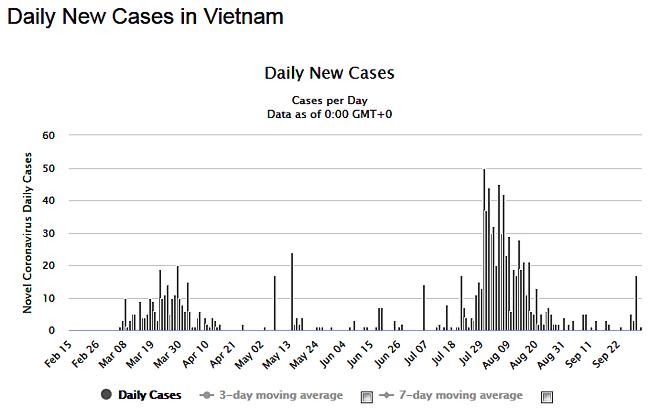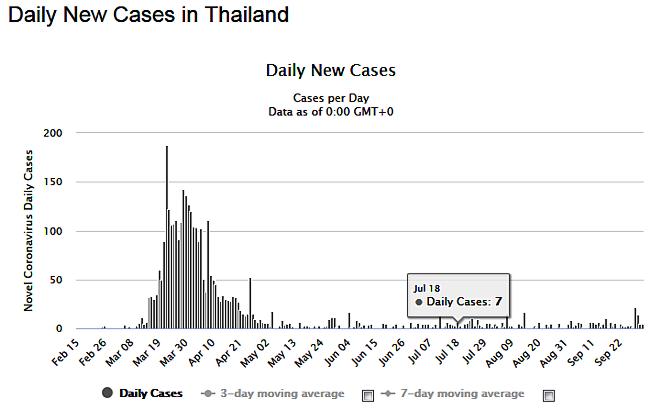 As the above upsurges and declines are recent, we have used both 'new case' and 'death' data to best illustrate the actual trending by the most accurate and visually observable means.

Bangkok Eyes

has reproduced the above information as a public service - this information is readily available to the public on the Internet and through other sources. This information is not to be construed as a prediction, or an estimate, or a projection relating to changes in the prevalence of the

Coronavirus

, either as to length of time, location or severity.

All charts sourced at

www.worldometers.info

from W.H.O. data.


-But the borders cannot remain closed forever. Thailand, wisely, subscribed early on to 'border-closure' as a primary element in controlling the transmission of the

Coronavirus

- an essential first step. But this measure created a 'bubble', making Thailand 'an island of its own creation'. As it worked out, this isolation 'bubble' and like 'bubbles' throughout the globe were generally successful - doing their part in stopping cross-border transmissions. But the ensuing politicization and emotional debates over isolation in general, and each and every bit of minutiae relating to

Coronavirus

has caused (global) '

Coronaphobia

' to reign supreme, while the

Coronavirus

itself has taken the back seat. What has been lost in the highly charged muddle of politicians playing scientist (and vice versa) is that isolation -at any scale- was intended to SLOW the spread of the virus - to buy time while medical resources could be mobilized. That original goal of 'locking down' until medical resources had been mobilized has long ago been reached - yet 'isolation' remains 'the order of the day' in Thailand, and in much of the world, in the belief that it is somehow going to be the way out from under the dread shadow of the

Coronavirus

. Again, isolation was not intended to be, and is not, 'the cure'.



Even under the most ideal border lockdown scenario we cannot expect to "win" the battle with

CoV-19

. The very best we can do is to continue on in endless Stalemate, specifically because herd immunity will not spread throughout an 'isolated' population (self-evident, by definition). In short, there is only one way out of the

CoV-19

global nightmare, and that is through immunity. And there are only 2 possible ways to get immunity - herd immunity and immunity by vaccination. An unwillingness to grasp this is 'denial'.



It should not go unnoticed that, as infection rates remain relatively high, globally, and the death rates are continuing to drop noticeably (without a vaccine), it is either because of (1) increased care or (2) herd immunity. In that people almost always get over

CoV-19

, developing antibodies in the process (and rarely if ever become re-infected), and in that many have developed antibodies without symptoms, and in that we are into the pandemic for 9 months, there is a single incontrovertible conclusion : the emperical evidence unequivocally substantiates medium-term to long-term immunity from direct infection. The second path to immunity (mentioned above) is through a vaccine.



Firstly, we shouldn't be pinning our hopes on a vaccine - vaccines have not, historically, always been possible - as with AIDS, for example. But there is the likelihood that a vaccine of at least partial efficaciousness will be developed. (The Annual Flu vaccine is just such a partially successful vaccine.) &nbspShould a vaccine be developed.... even if it is only partially effective, it could provide the psychological nudge world governments and medical communities need to break away from the current global

Coronaphobic

"isolation mentality" that has brought the progress in the fight against

Coronavirus

to a snail's pace.



But even without the development of a vaccine, it will be necessary for the world to proceed much as Thailand is now proceeding, with talk of a

Quarantine Island

(Phuket) and the recent passing of the "Special" long-stay visas for those willing to do the 2-week quarantine. But this can only be the start : programs such as these will need to continue to be created and implemented just as fast as they can be approved. Consider the alternative - an isolation without end.



In summary, the statistics speak for themselves, the Thailand Go

vernment

has, to date, handled the

Coronavirus Pandemic

as well or better than any other nation. The various restrictions implemented under the

Emergency Decree

and the incremental rollback of those restrictions have demonstrated 'what works', and 'that which does not - relative to '

isolation

' and '

control

'. However, it is now time to move away from the

Coronaphobic

"isolation mode"

and to go forward with the step-by-step process of integrating back into the world. Final Note:

Phase 5

conditions, and the subsequent addenda, for controlling

Coronavirus

are still in effect in

Thailand

(as outlined in our previous issues). In practice, however, '

social distancing

' is almost nonexistent, to include in

Bangkok's

Night Entertainment Venues

, and the wearing of masks is reserved for public transportation, commercial and government buildings and facilities - and of course, medical buildings. Save for the

border lockdown

, the "

New Normal

" in

Thailand

has proven not to be substantially different or intrusive.

*

We note the local

Thai

Night Entertainment Areas

are open and doing reasonably well, as, of course, their main source of custom is not foreign tourism. (Examples of local

Thai

Nitespot Areas

:

Sri Nakarin South, Soi Thonglor, Soi Udomsuk, Soi Ekamai, RCA

.)








October's

Thai Smile

wins the evening...






A PAGE FROM Bangkok's NIGHTSCENE HISTORY....
20
YEARS AGO

October

With thanks to Cool Text -cooltext.com

B

angkok

E

yes goes back in time to see
Who was New - And Who was Through
in the Expat Night Entertainment World
How many of these old 'Oases'
Do you remember ?
Patpong I



* - No changes that month / year.




(

T

otal

Nitespots

that month:

34

)


Patpong 2



* - No changes that month / year.




(

T

otal

Nitespots

that month:

58

)


Soi Cowboy



*

Susie Wong

reopened after a one-month hiatus. They are still there today.




*

Bluebird Club

closed permanently. Today, those premises are home to

Baccara

.




(

T

otal

Nitespots

that month:

34

)


Cowboy Annex


(Asoke Corner + Asoke Plaza)


[ ~June 1998

to

04 February 2005 ]



* The

U-Turn

-

NEW

- Replaced the just-

CLOSED

Tup Tim Siam

- along the back fence. *

The '

Night Fever

' -

NEW

- Replaced the just-

CLOSED

Lucky

- Located on the Island.




(

T

otal

Nitespots

that month:

21

)


Nana Plaza



*

Obsession

closed temporarily for renovations. They are still at that location today.




(

T

otal

Nitespots

that month:

40

)


Soi Katoey
( Silom Soi 4 )



* The upstairs

Icy Hot

(upstairs) took over the old

Deeper

digs. Today those premises are occupied by

Hugs Bar-Karaoke

.




(

T

otal

Nitespots

that month:

14

)


Soi Dead Artists
( Sukhumvit Soi 33 )



* No changes that month / year.





(

T

otal

Nitespots

that month:

26

)




Buckskin Joe Village(~ Dece<! D_ecember dont remove>mber 1988

to

9 Ju<! J_une dont remove>ne 2006)

(Also called '

Tobacco Road

', '

Soi Rot Fai

', '

The Tracks

', '

Soi Zero

' & 'Machim' [Thai] )





*

The

Nui Lucky Bar

opened newly in the just closed

Lucky Luke

. (Not related to

Lucky Luke's

at

Nana Plaza

.)




(

T

otal

Nitespots

that month:

20

)




Washington Square(~ Ap<! Ap_ril dont remove>ril 1999

to

Ap<! Ap_ril dont remove>ril 2014)




* No changes that month / year.




(

T

otal

Nitespots

that month:

17

)


Clinton Plaza (Originally

''Entertainment Plaza''

)
[ ~February 1999

to

June 2003 ]



*

Saloon Bar

-

CLOSED

- Outside against the main building.

*

White House

-

NEW

- Outside against main building.

*

Doll House

-

NEW

- Located outside against outer wall.

*

The Candy Store

-

NEW

- Ex:

Flowers A-Go-Go

-

Clinton Plaza's

first

A Go-Go

. Located outside against outer wall.

(

T

otal

Nitespots

that month:

21

)


''13 Night Market'' Entertainment Area (Originally

'Old Thermae Compound'

)
[ April 2000 - March 2005 ]



*

All

Nitespots

-

CLOSED

during

renovations

.

(

T

otal

Nitespots

that month:

0

)



LINK TO US

O

ce

U

pon


A

T

ime


I

n
HollywooD


FILM
REVIEW
Click Here
! ORDER
NOW !