VICARIOUS ART CRIMES
#188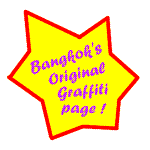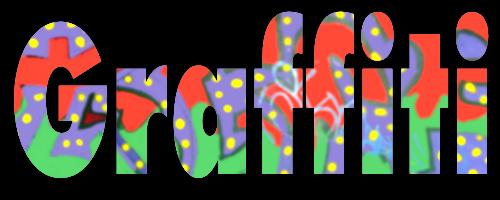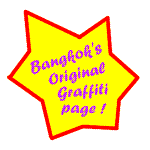 But is it ....ART ?
Check out Bangkok's dedicated

page at
"BKK Graf.com"
<

link>
GRAFFITI IN THE NEWS

O

n the night of

21 February 2022

three

New York

police officers on foot patrol spotted two persons spray-painting graffiti in a

Bronx

suburb. They approached the two men, who attempted to flee. They chased, and caught one of the men, who drew a pistol and fired three shots at the police. The police returned fire, wounding the man. That individual is currently in serious condition at a local hospital. The second graffiti artist has not been located. No police officer was injured in the incident.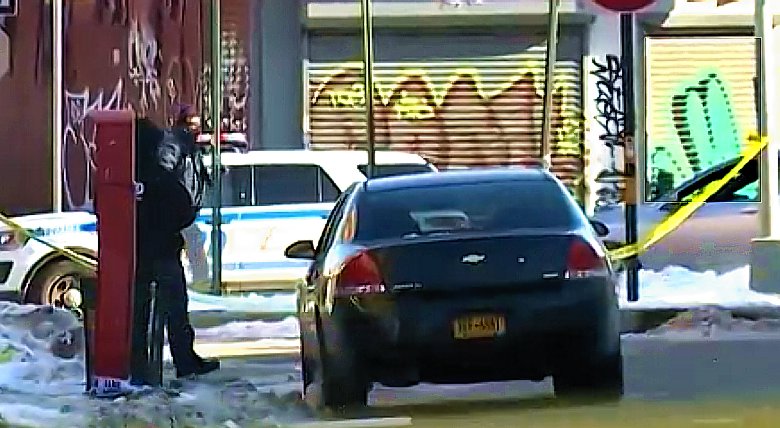 The scene of the

Bronx

shoot-out with a graffiti artist.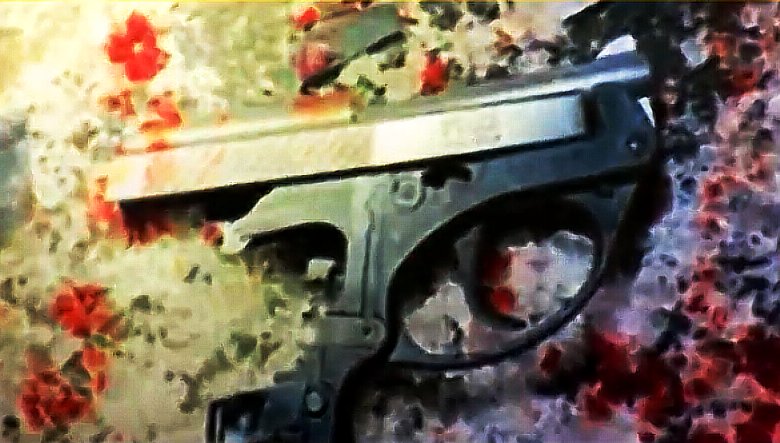 The graffiti artist's weapon damaged in the shoot-out.
Bangkok Eyes is an historically based news outlet, and as such, all graphic excerpts herein are considered, under current legal precedents and
prevailing interpretations, 'Fair Use' under Copyright Law. Copyright of any original artwork resides exclusively with the artists.
Bangkok's original

site
!
SINCE 2005

The


M

IDNITE

H

OUR


Graffiti Page

is prepared by Staff Contributor

"Boge" Hartman

.

(Boge's photo, above, is not a graffiti per-se, although there are those who have insinuated....
- Ed)