Soi's 3, 5 and 7

...SUKHUMVIT's ODD MEN OUT



MONTHLY
COLUMN

Bangkok,
01 May 2014
William R. Morledge



May's Nightlife News
Bangkok's Bars - 20 Years Ago
A Smile in the Land of Smiles.
Ask Us: All-Night Seafood...
Graffiti -BKK's Midnite Vandals - #102

---
In keeping with our long-held, oft-broken promise to periodically revisit Sukhumvit's 'lesser' sois, this month Midnight Hour revisits the Nightscene Venues in Soi's 3 (Nana Nua), 5 and 7 (the Nai Lert twins).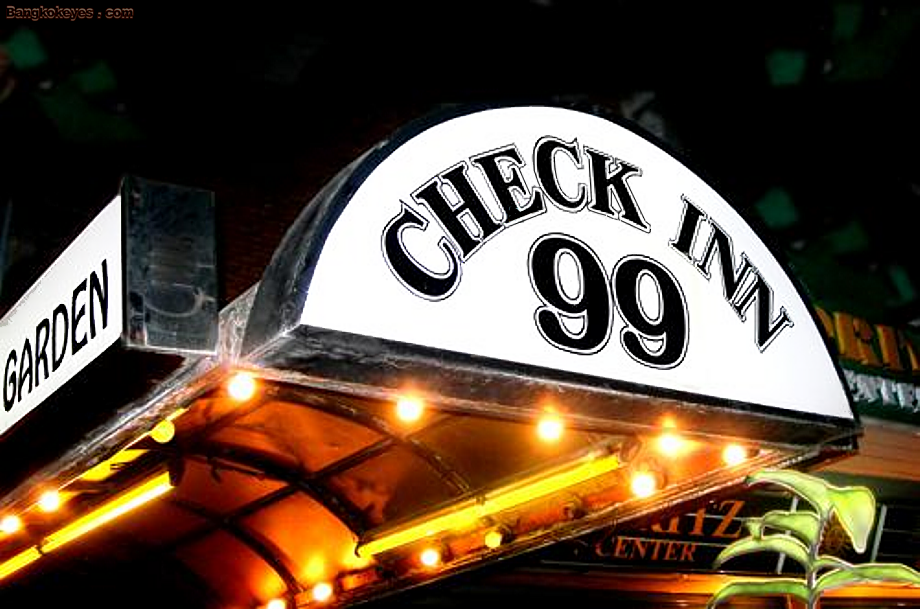 The Check Inn 99, recently under new owner/ management has experienced a resurgence of popularity in recent months. And deservedly so - an entertaining venue....

SUKHUMVIT RD (Between Soi 5 & 7)

These three sois are, at a first glance, entirely separate, however on closer inspection (see map) they are connected by a network of sub-sois. And while cumulatively, or individually, these sois do not constitute self-contained Night Entertainment Areas, there are a significant number of Nitespots, some of which are "A List" venues.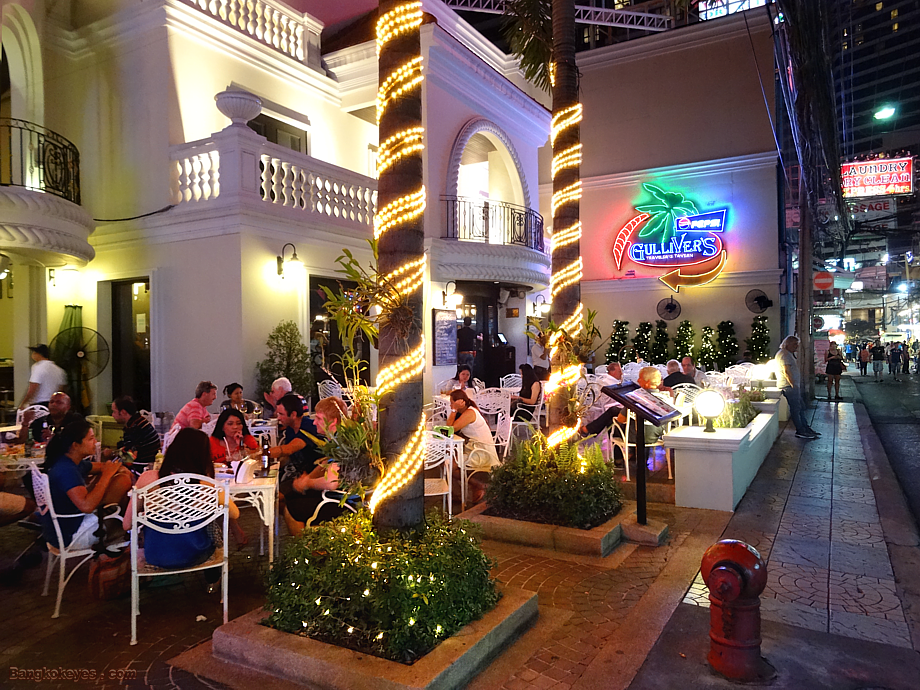 Gullivers, one of the longer-established Nitespots on Soi 5 has, due to it's unique location, become a melting pot of sorts between the African-Middle Eastern tourists and those from the "West".

SOI 5 Sukhumvit

It is interesting to note that Soi 3, to include Soi 3/1, is mostly geared for Middle Eastern and African tourists, and Soi 7 is primarily catering to 'Western' farang, (mostly resident, but to a lesser extent, tourists). Soi 5, however, being the man-in-the-middle, has become, to some degree, a melting pot of both Middle East-African and Western visitors. We note for example, the long-established Gullivers, where inside, Westerners are playing pool and picking up ladies, and outside, Arab families (replete with burka-clad wives) are enjoying food and drink on the patio with their European 'counterparts' at adjacent tables.
If you are up for a multi-cultural walk through some of Bangkok's for-better-or-worse Nitespot Areas and Venues, we would recommend a wander through these sois and sub-sois. And if you are feeling peckish, what could be better than a lamb shawarma or some Lebanese food on Soi 3/1 ?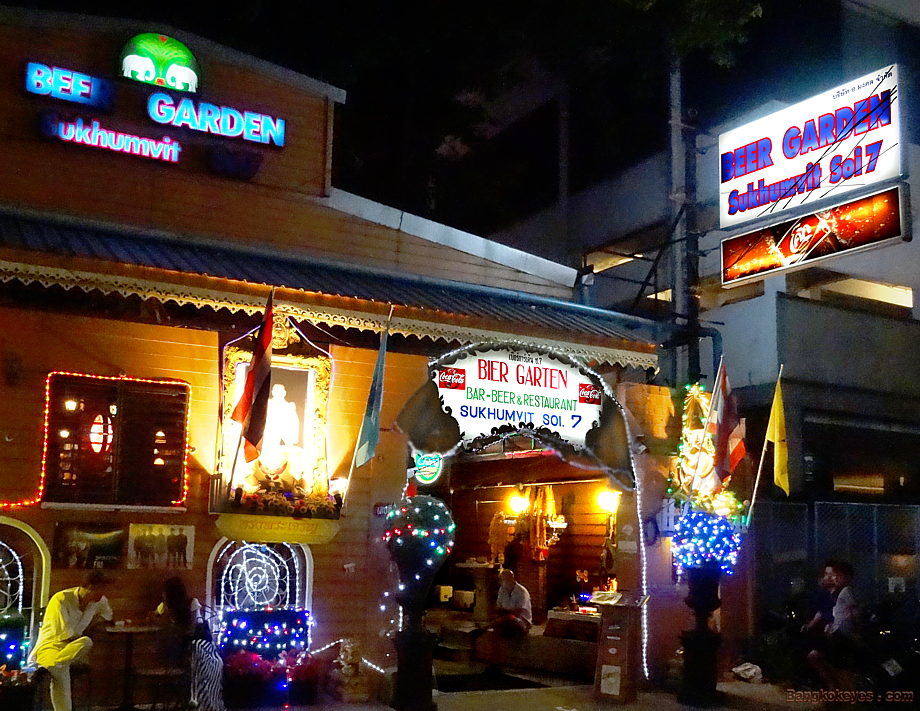 The Bier Garten (Soi 7 Beer Garden to you...) has been around since th late 1970's - after the departure of the American G.I., there was what we referred to as the "German Invasion", where German tourists 'discovered' Thailand, and flooded (figuratively speaking) Bangkok. Quite naturally, a number of German Night Venues sprung up during that era. The Bier Garten is one of the few surviving 'mollusks'.

SOI 7 Sukhumvit

Below are a few of photos of other Venues, which we have annotated accordingly.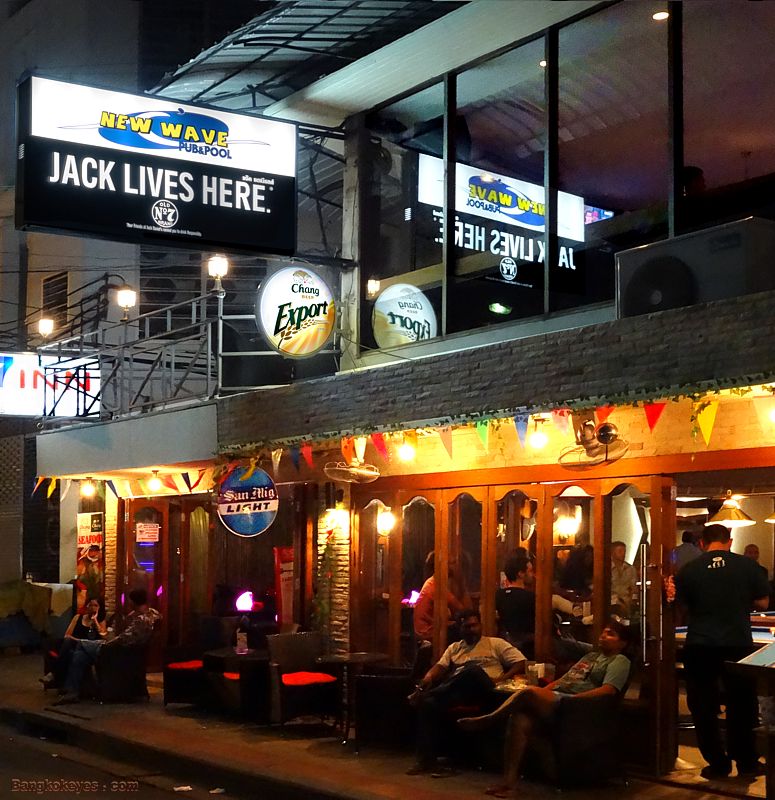 The New Wave has moved across the Soi into their new digs (the old area now under renovation). And we must say, they have done a bang-up job - the new place is a real step-up over the old. Welcome them back to the fray...

SOI 7 Sukhumvit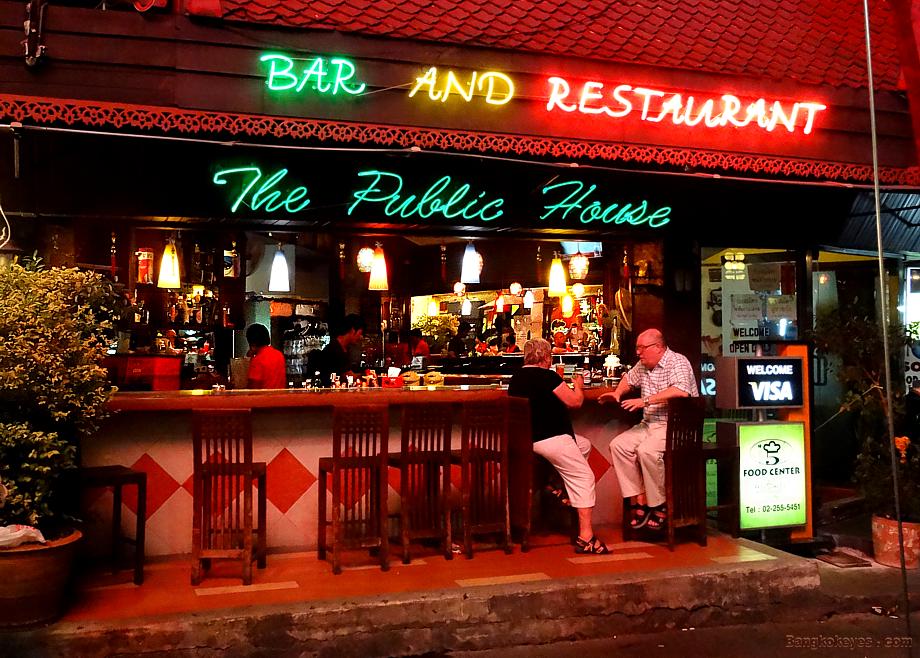 The Public House, in spite of dire predictions of the old hands, has continued to thrive. Mostly tourist oriented. Located at the very top of Soi 5.

SOI 5 Sukhumvit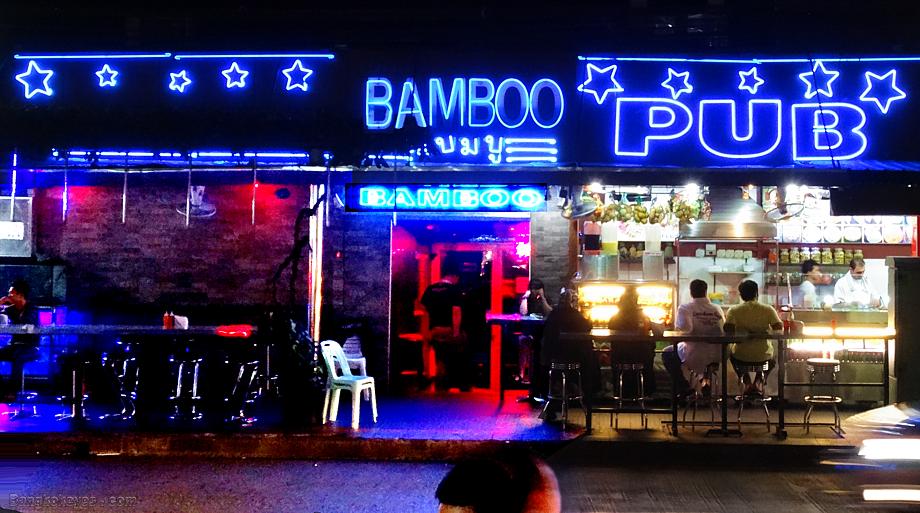 The Bamboo Pub is no new-kid-on-the-block, having been around for a couple of decades - starting out as Bamboo Bar (no relation to it's namesake in the Soi Cowboy of old). They have successfully made the transition from the 'German Invasion' through to the 'Arab Invasion'.

SOI 3 Sukhumvit



Bible-thumping...
...IN 'LITTLE ARABIA'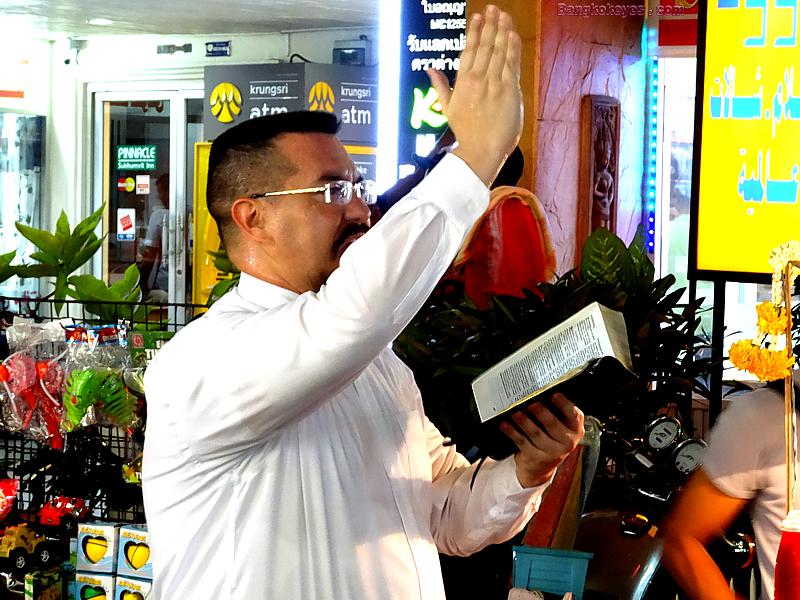 If anyone can conceive of a less productive spot to lecture from the Christian Holy Bible than in Soi 3/1, please let me know...



SOI 3/1 Sukhumvit

Most farang will not have heard of the Jacky Bar - a late night African-oriented bar located on a small sub-soi of Soi 3. See map.

SOI 3 Sukhumvit



---
---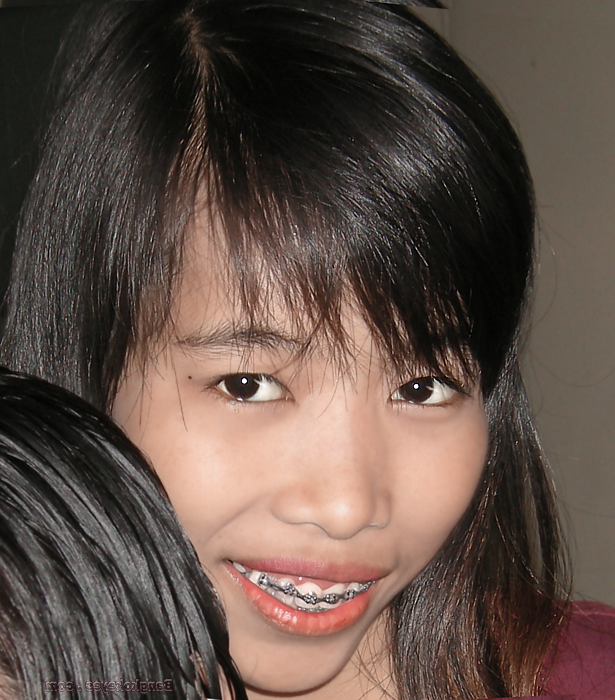 May's Thai Smile spends most of her time just south of here.
---
---
Monuments
Men

A Film
Review
Click Here
! ORDER NOW !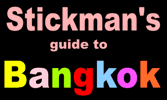 CLICK-

Bangkok Nightlife