VICARIOUS ART CRIMES
#182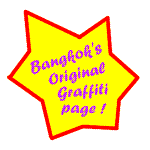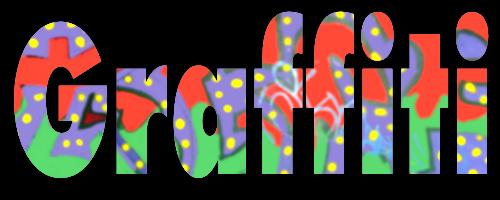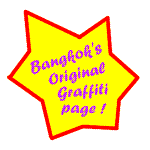 But is it ....ART ?
Check out Bangkok's dedicated

page at
"BKK Graf.com"
<

link>
GRAFFITI IN THE NEWS

I
t all started in
2013
when
England's Ministry of Justice
decommissioned and closed the
Reading Prison
in
Berkshire
. Since that time, the otherwise abandoned structure has been used for a
film set
and
art exhibitions
. In
2019
, the
Ministry of Justice
put the facilities up for sale. This prompted a
"save the building" group
to advocate for its rescue. Among their justifications for its retention is its 'historical significance' -
Oscar Wilde
having been incarcerated there for two years for indecency.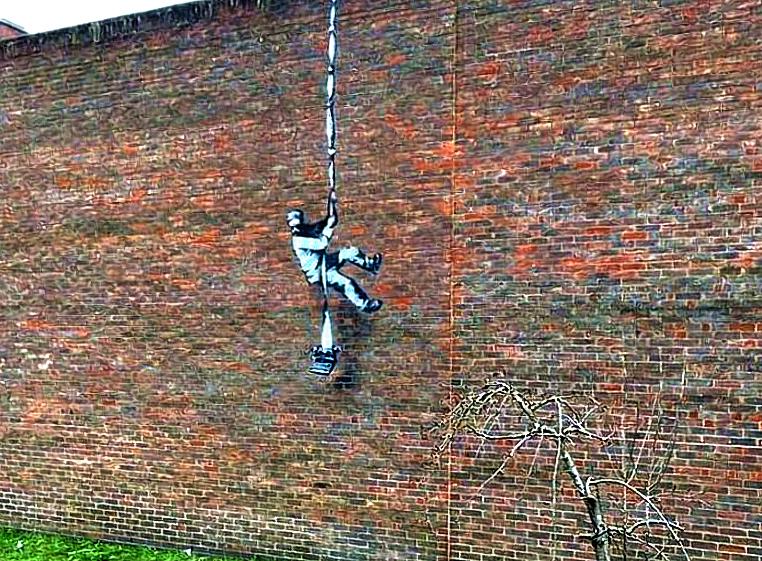 Photo excerpt from

'Get Reading"

<

link> Copyright to owner.
Recently, a
graffito
of unknown origin appeared on the wall of the abandoned prison - described as '
Banksy-style
' in the local media. However it was later confirmed by
Banksy
as his work. He 'announced' his authorship by way of an online video of him doing the 'artwork'. The video 'voice-over' was from well-known
US television artist
of times past,
Bob Ross
. The 'theme' of the graffito is seen to be a prisoner escaping, using tied-together sheets of paper emanating from a typewriter, presumed to be
Oscar Wilde's
.
Meanwhile, the
Reading Borough Council
, who have in mind making the prison facilities a
permanent 'home to the arts
', have joined in the preservation crusade, suggesting to the
Ministry of Justice
that the
Banksy
artwork be preserved.
To be continued...


Bangkok Eyes

adheres to a single, comprehensive definition of

Graffiti

:
"

Unauthorized, often illegal markings on another's property

."


Bangkok Eyes

does not support or advocate any illegal activity. Content herein showcases the ongoing controversy over

Graffiti

in our Society and is provided for educational and entertainment purposes only.
Bangkok Eyes is an historically based news outlet, and as such, all graphic excerpts herein are considered, under current legal precedents and
prevailing interpretations, 'Fair Use' under Copyright Law. Copyright of any original artwork resides exclusively with the artists.
Bangkok's original

site
!
SINCE 2005

The


M

IDNITE

H

OUR


Graffiti Page

is prepared by Staff Contributor

"Boge" Hartman

.

(Boge's photo, above, is not a graffiti per-se, although there are those who have insinuated....
- Ed)